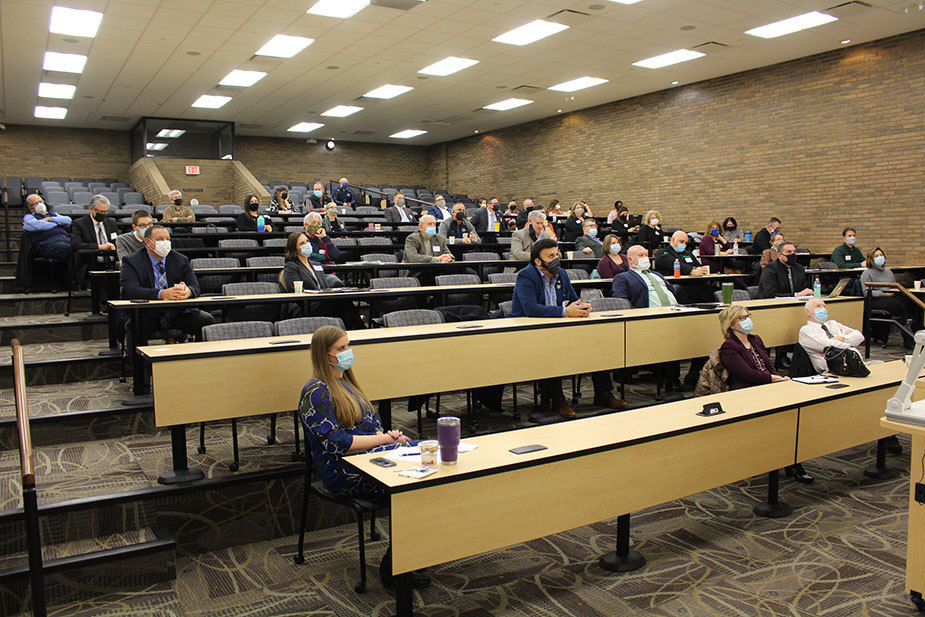 To read this article published in The Business Journal, click here.
Reach for the STARS gift shop in downtown Salem was recently recognized by The Business Journal and Spectrum News1 for providing real life experiences to students with disabilities...
The final round of the VEX robotic competition was this weekend. A great representation of schools were present including Columbiana, Crestview, Beaver Local, East Palestine, Salem...