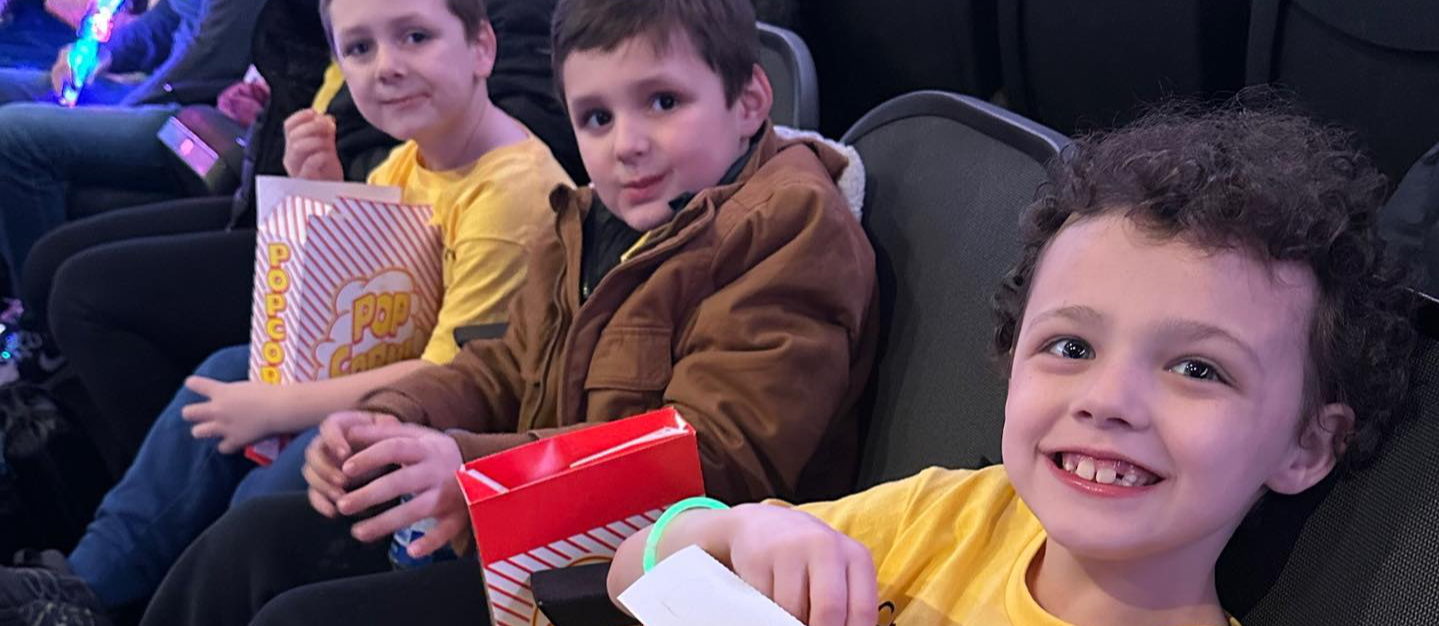 Columbiana County Educational Service Center
Providing quality services and leadership through collaboration and innovation tailored to create success for all students.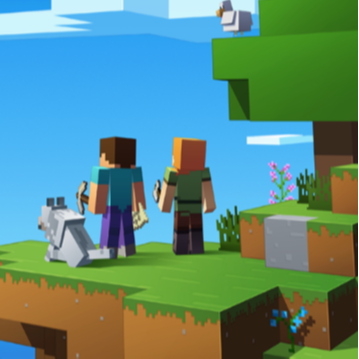 Minecraft Camp is back! Save the date for June 7th or 8th based on your child's grade level. For more info, click on the "Menu" tab above and click on the Minecraft Camp 2023 link!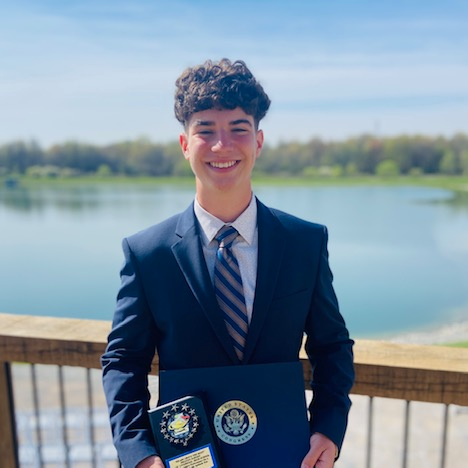 Preston Dawson from East Liverpool Junior/Senior High School is this year's Franklin B. Walter Scholarship recipient.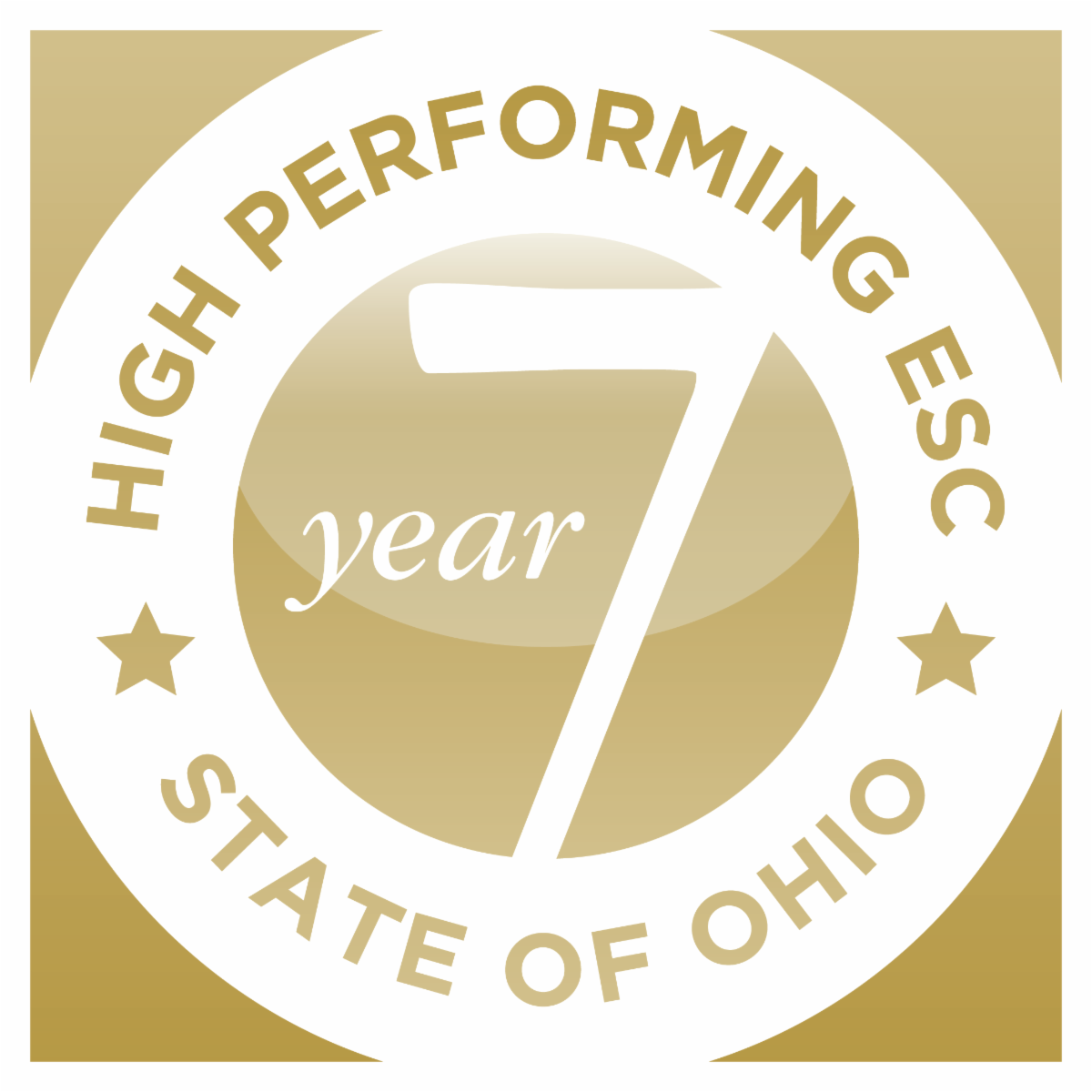 For the 7th year in a row, the Columbiana County ESC has received the High Performing ESC designation from the Ohio Department of Education.