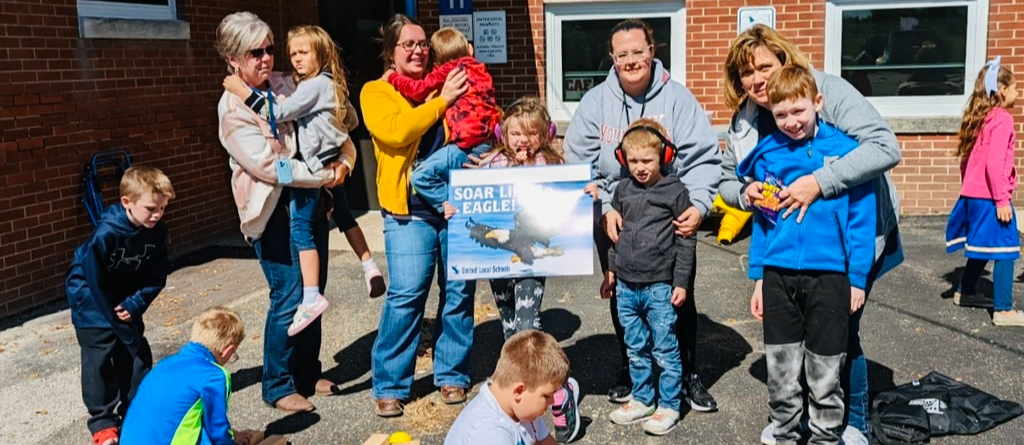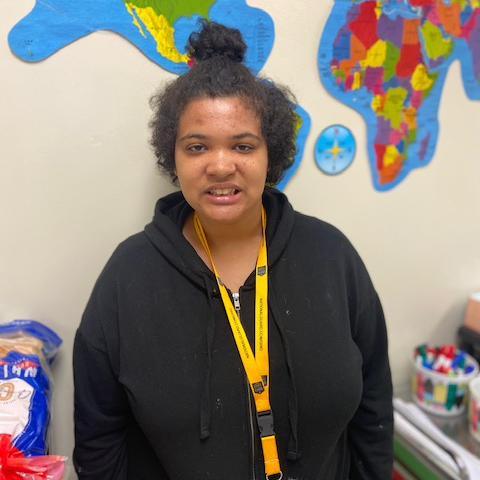 Meet Aniko Milhoan. Aniko is a student in the ESC classroom at Crestview. Her teacher describes her as a social butterfly who is always happy. She is also a fantastic helper at the many job sites her class visits learning work and life skills.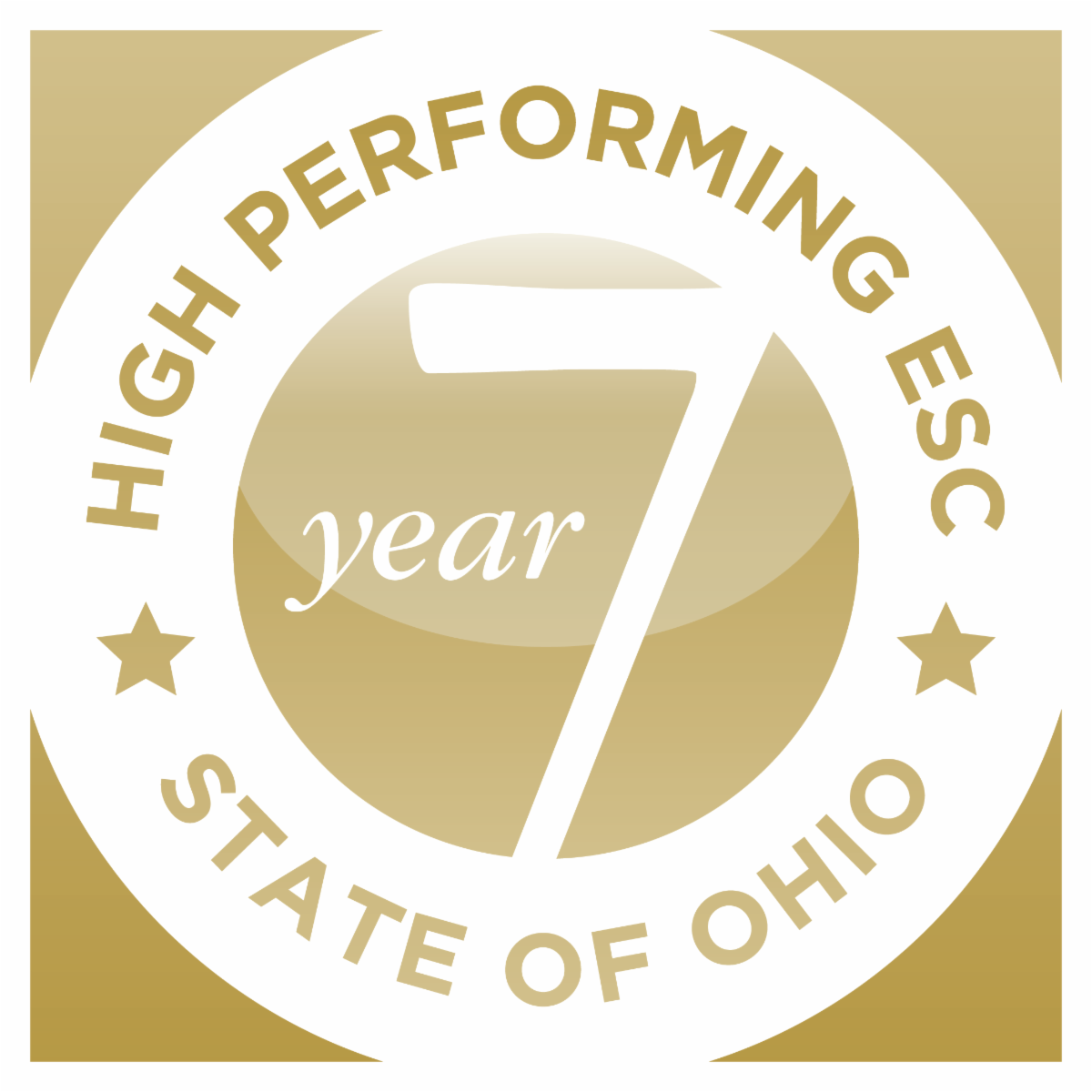 For the 7th year in a row, the Columbiana County ESC has received the High Performing ESC designation from the Ohio Department of Education.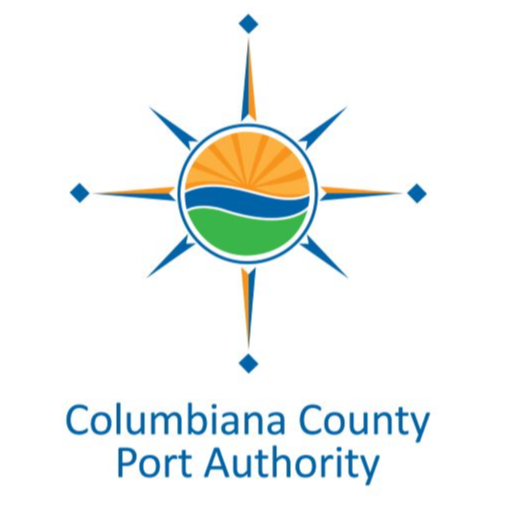 The Columbiana County Port Authority is a proud partner of the Columbiana County Schools Business Advisory Council.