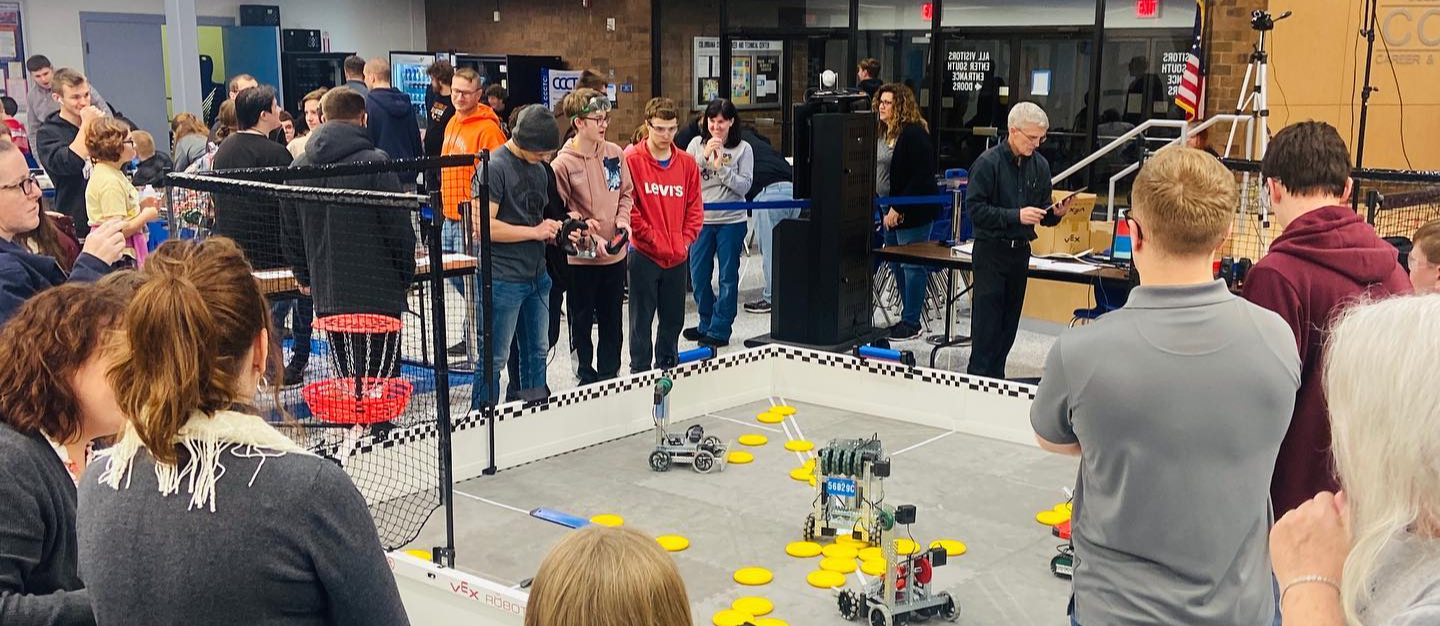 Columbiana County Educational Service Center
Providing quality services and leadership through collaboration and innovation tailored to create success for all students.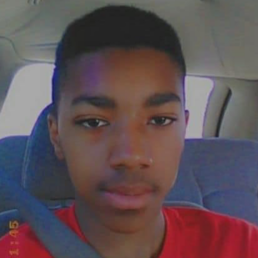 Caleb Ensell is a senior at Lisbon's David Anderson High School. Caleb loves to teach students jobs at Forever Safe Farms, the classroom's current job site. He is also a talented musician and dancer performing in their Christmas program, as well as having his music played over the intercom.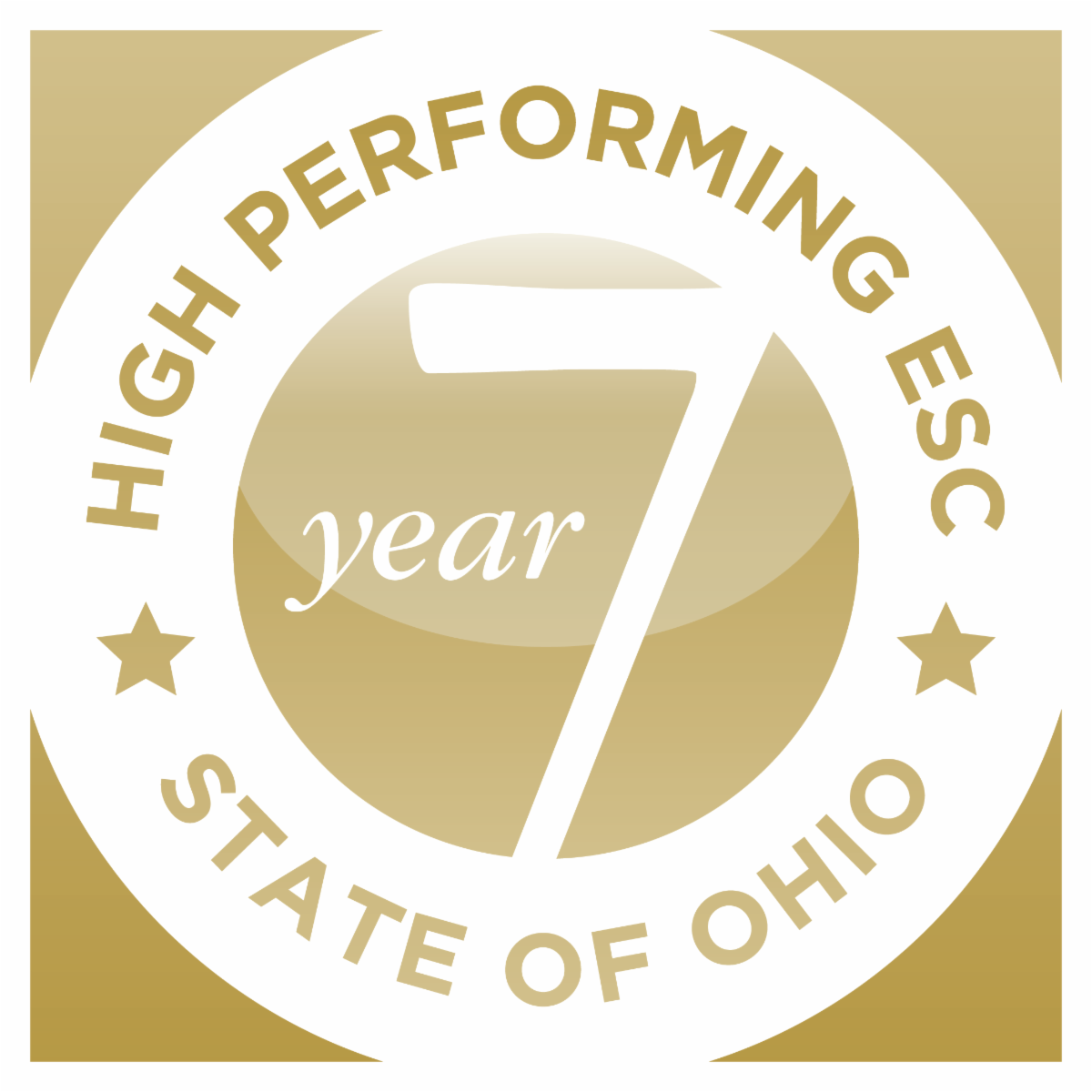 For the 7th year in a row, the Columbiana County ESC has received the High Performing ESC designation from the Ohio Department of Education.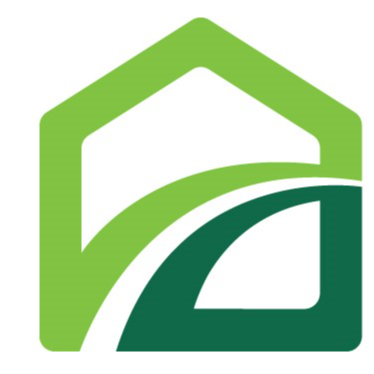 Fairway Mortgage Team Dawes is a proud partner of the Columbiana County Schools Business Advisory Council.