Preschool Information 2023-2024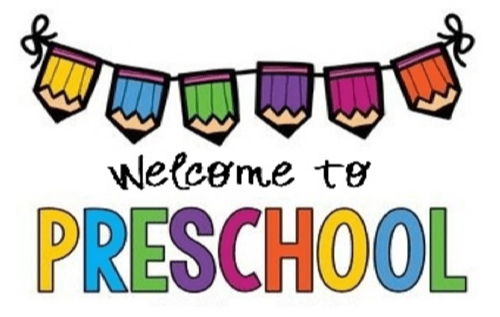 Request your 2023-24 Preschool Registration Packet Today!
Please follow the instructions on the registration packet and be sure to submit with the required documentation outlined in the packet. Packets are considered incomplete unless birth certificate and parent/guardian ID are included.
Registration packets are available at the elementary building at the district in which you live, picked up at the address below or we can mail out to you directly by clicking on the link below and submitting all required information.
Request your registration packet here!
Columbiana County ESC
38720 Saltwell Rd
Lisbon, OH 44432

Hours: 8:00 am - 3:00 pm
NO appointment is necessary.
If you have any questions, please call 330-424-9591.
School Year 2023-24 Information
All classrooms operate Monday - Friday.
Important Preschool Documents