We are thankful for Derek and Jenn Hedrick, Joe and Char Russell, our ESC staff member Erin Latimer, and the "Share Coats" organization for providing new coats for our students at the Opportunity Center. Thank you for all that you do to support our students!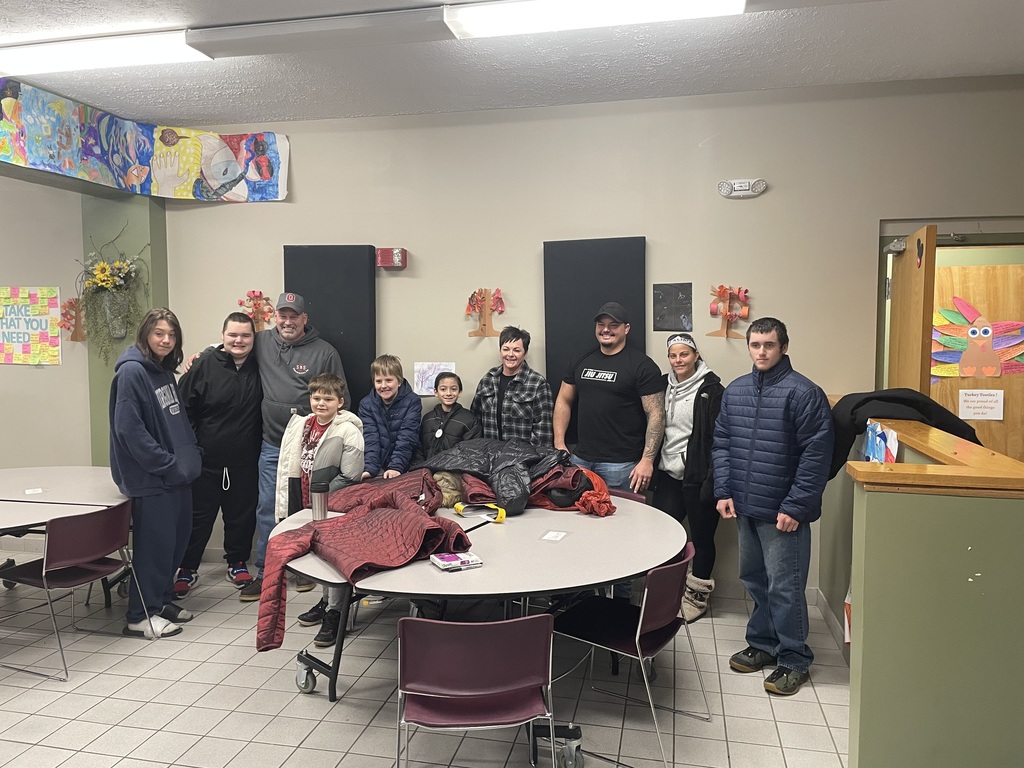 Special thanks to Sheri Bobeck, Math consultant, who is working with math teachers on enrichment strategies and activities that engage students and bring math to life in their classrooms.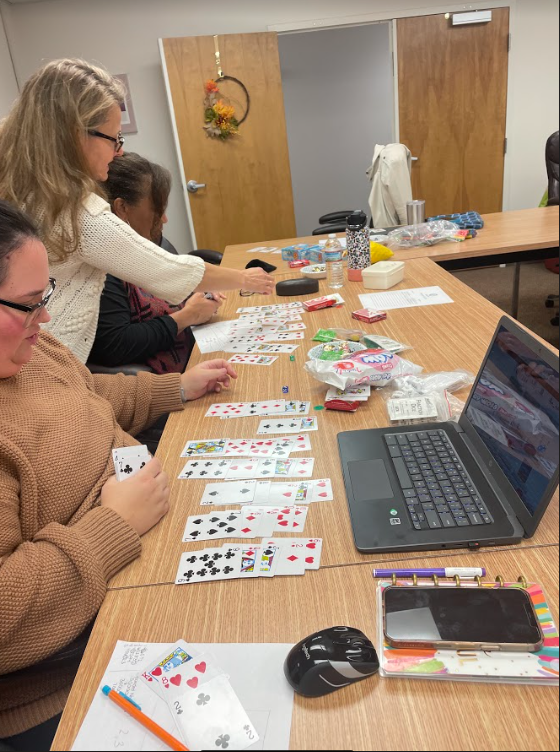 Congratulations to John Dilling and Howard Rohleder who were both honored today with the 2022 OESCA Outstanding Leadership Awards at the Ohio ESC Association Awards ceremony.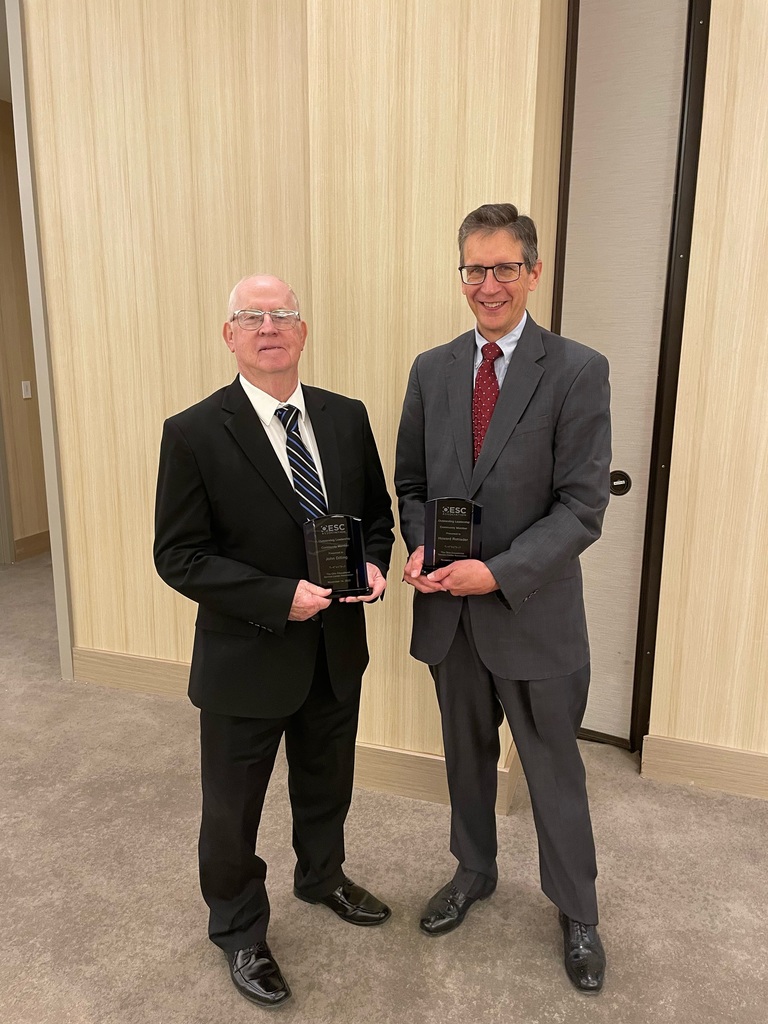 High school seniors from Southern, Crestview, and Leetonia had the chance to speak with near 38 businesses in the fields of manufacturing, healthcare, and technology, as well as workforce development and training organizations for a hiring event held at the Crestview yesterday.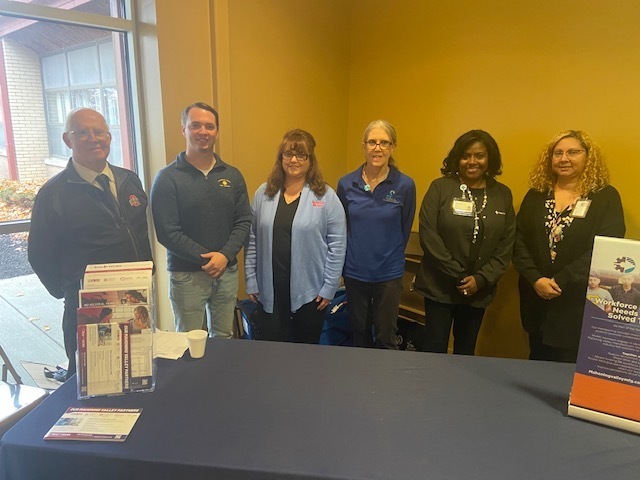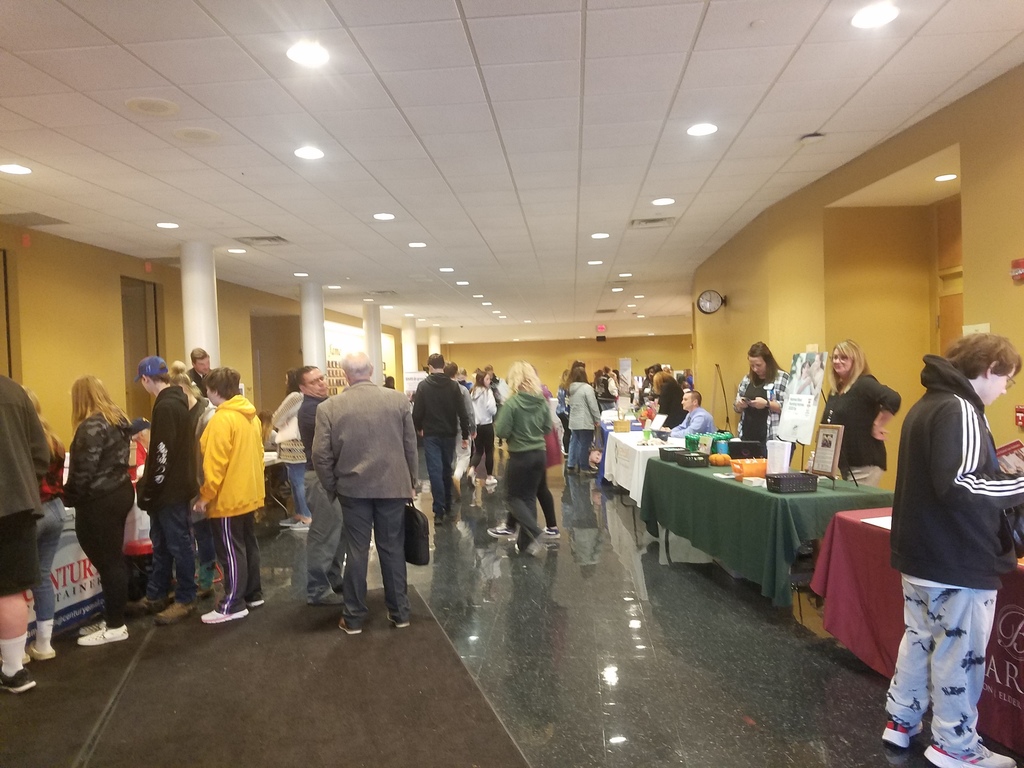 It was "Tailgate Party" time last Friday in Mrs. Barkley's class from United. Games and fun with friends, along with learning to share and taking turns on a beautiful day!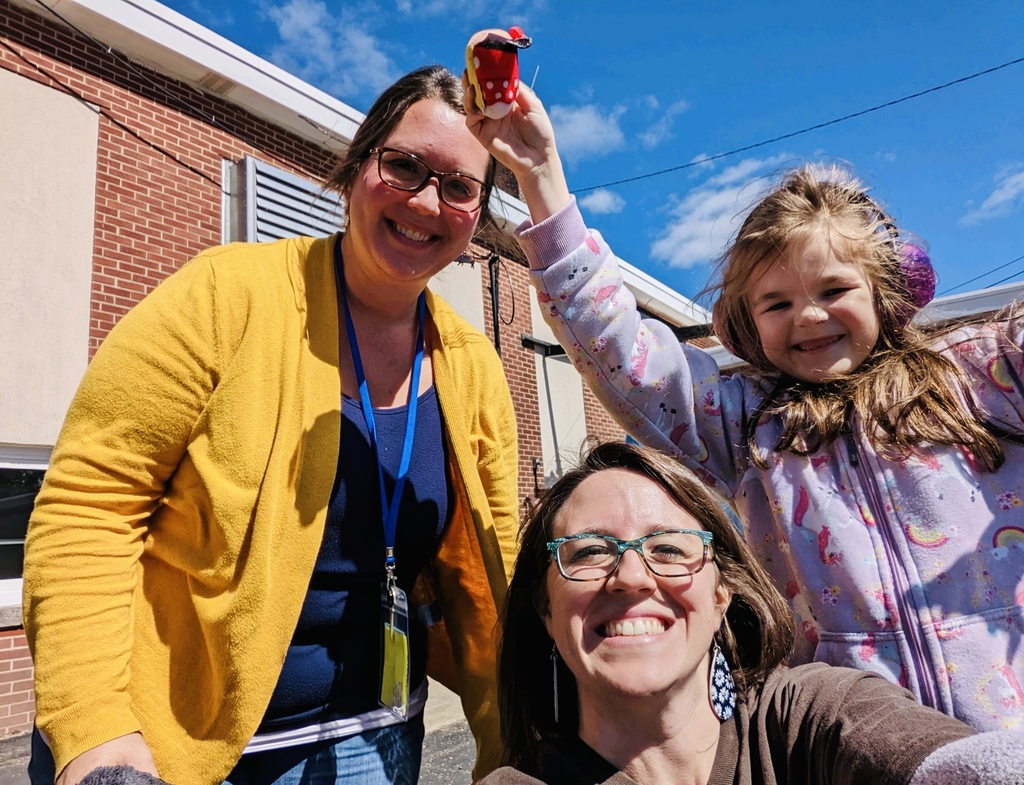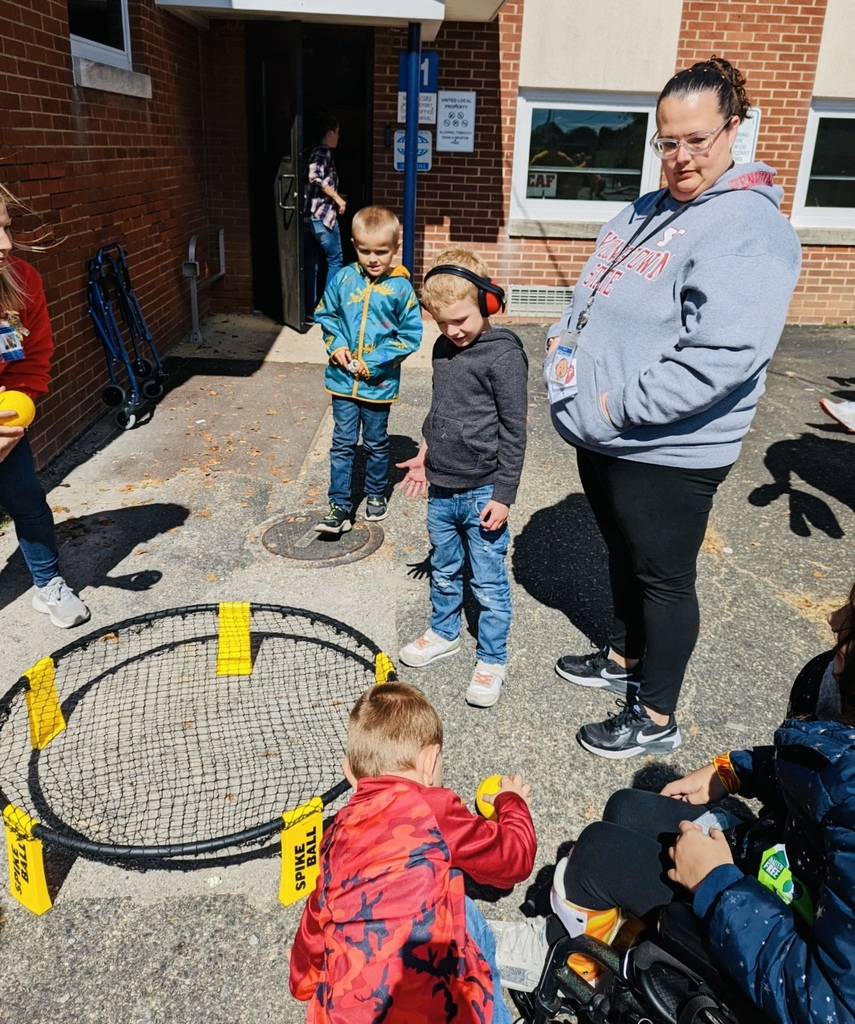 The Skilled Trades Expo is this week at the Canfield Fairgrounds. Students from six counties will explore the industry careers. This is open to the public on Wed from 3-6p. More info available on the website.
https://mvskilledtrades.com/expo/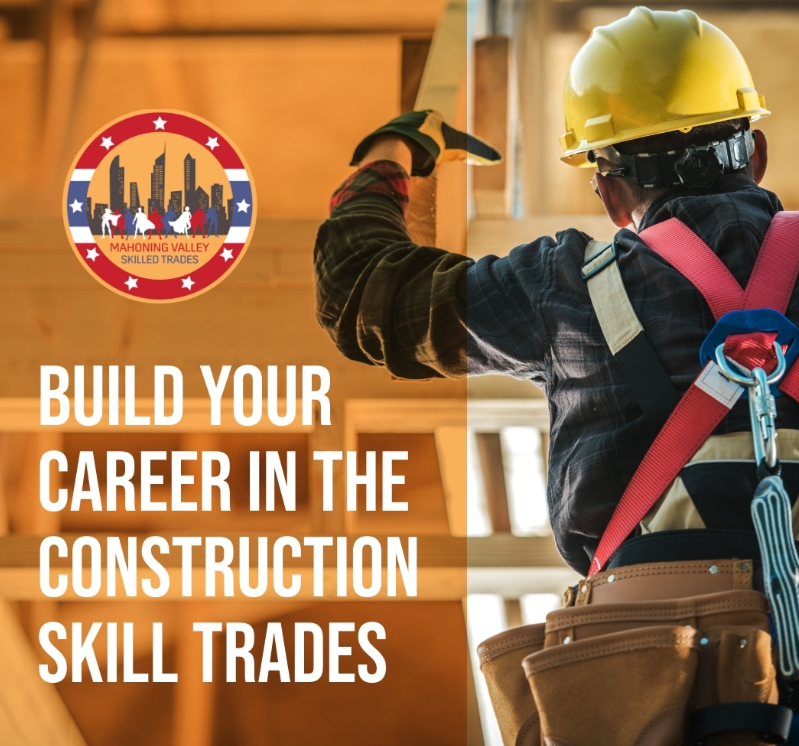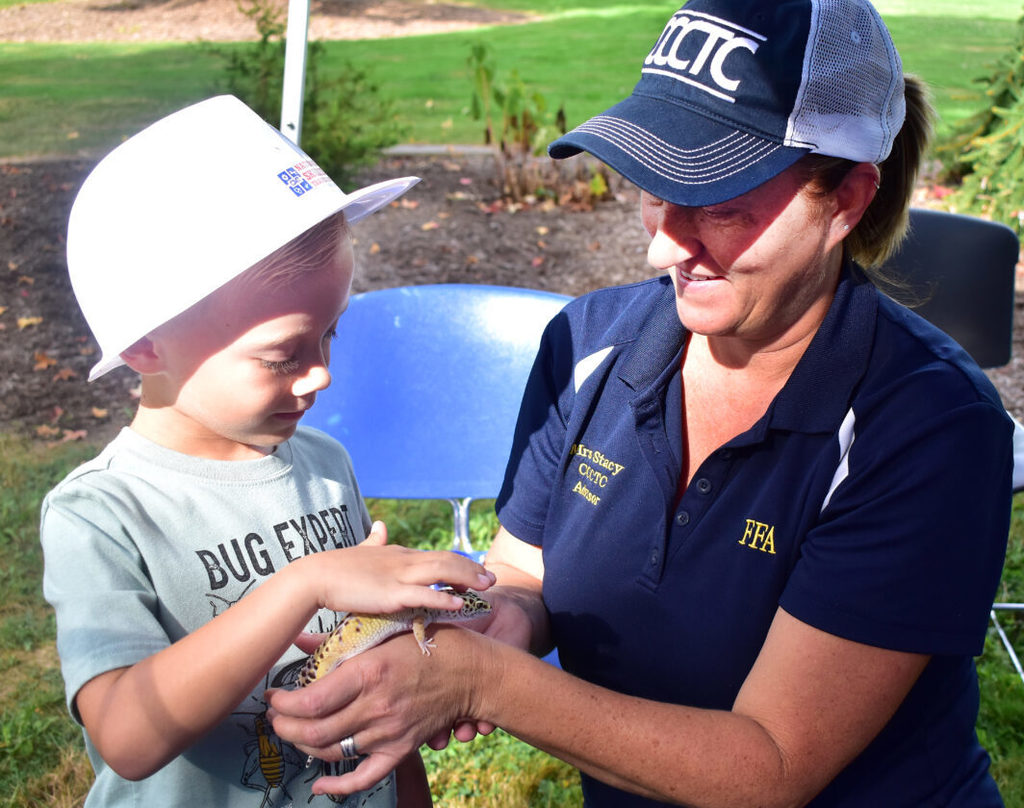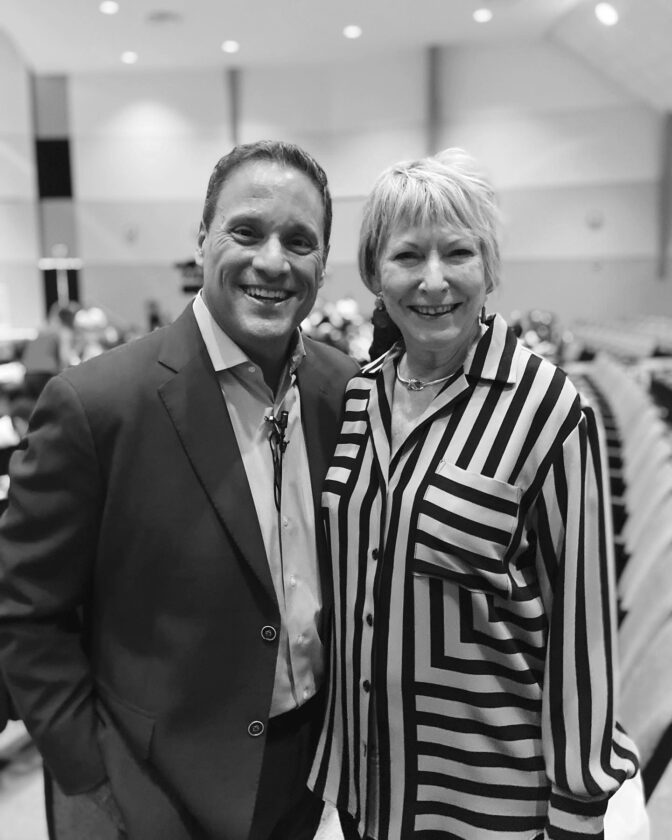 What an incredible day of motivation and vision forward thinking at today's opening day session at Crestview. Thank you to guest motivational speaker, Mark C. Perna, for giving perspective on educating in today's world.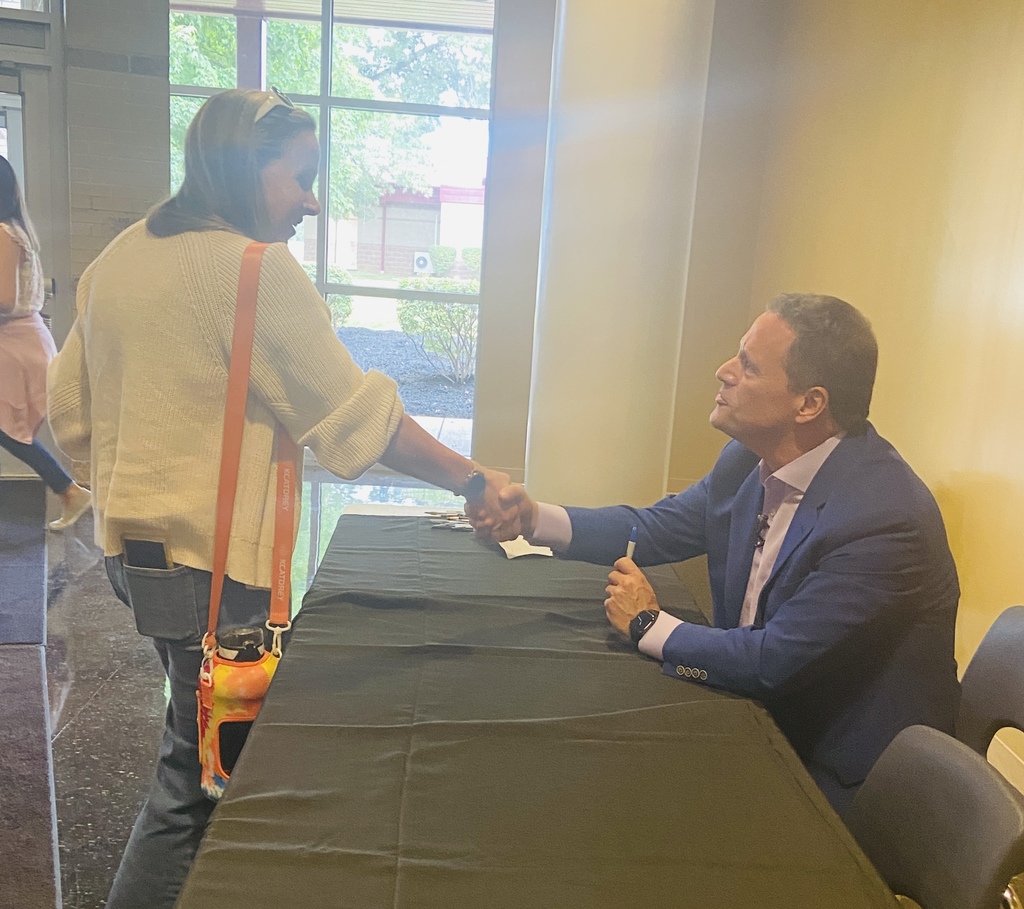 Vacancy Announcement


The ESC's Opportunity Center held a graduation ceremony for the 2022 graduating class on Thursday. Administrators from Lisbon and Leetonia were in attendance to honor the accomplishments of the students. Congratulations and we wish you all much success!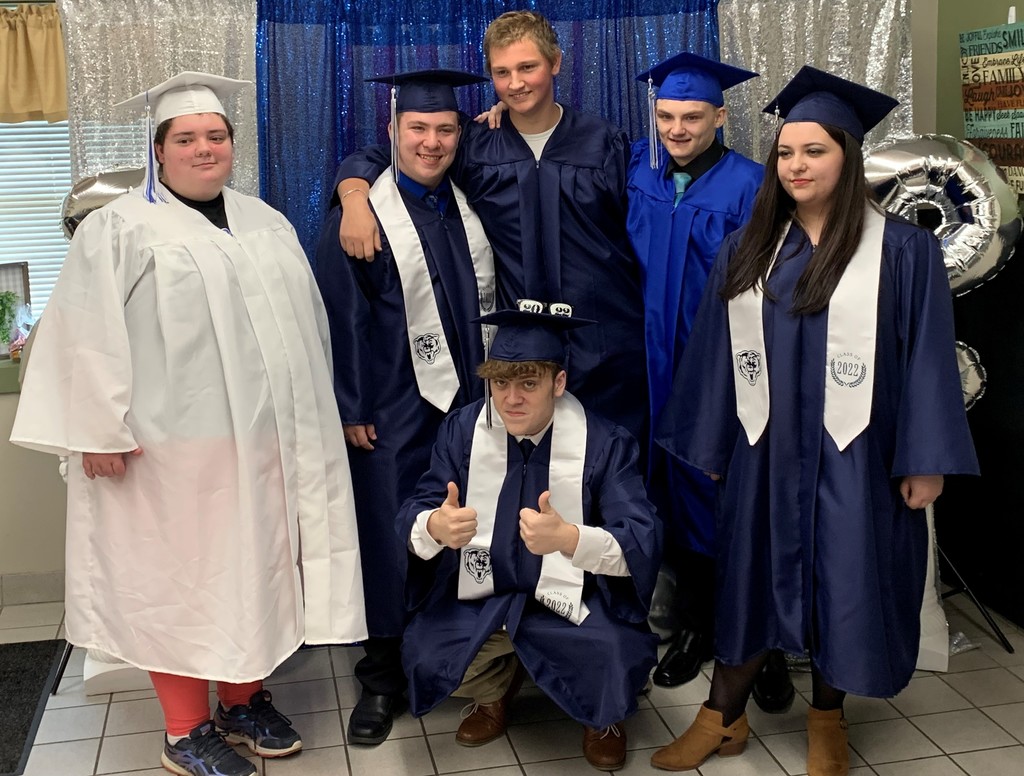 High school art students completed their collaborative project with Phantom Fireworks. They presented some unique design ideas and product names to corporate level management. Students also worked directly with the graphic design team at the corporate offices in Youngstown.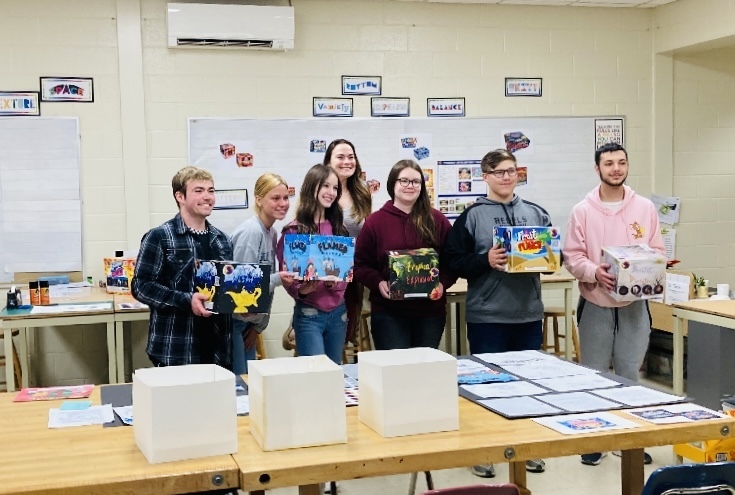 There is much to celebrate at Salem High School's ESC classroom. William Champlin won two gold medals recently at the Trumbull County Special Olympics Invitational for the 50-yard dash and the softball throw. Alliena Barr was awarded the Marie Burns Contest Freshmen Instrumental Award at the Salem Academic Awards Ceremony. And Jacob Steed, Chase Brown, and Caleb Zeigler have received invitations to the Callahan Banquet given by Salem Key Club for achieving cumulative grade point averages of 3.5 or above and have been on the honor roll for the first three nine weeks. Congratulations to you all!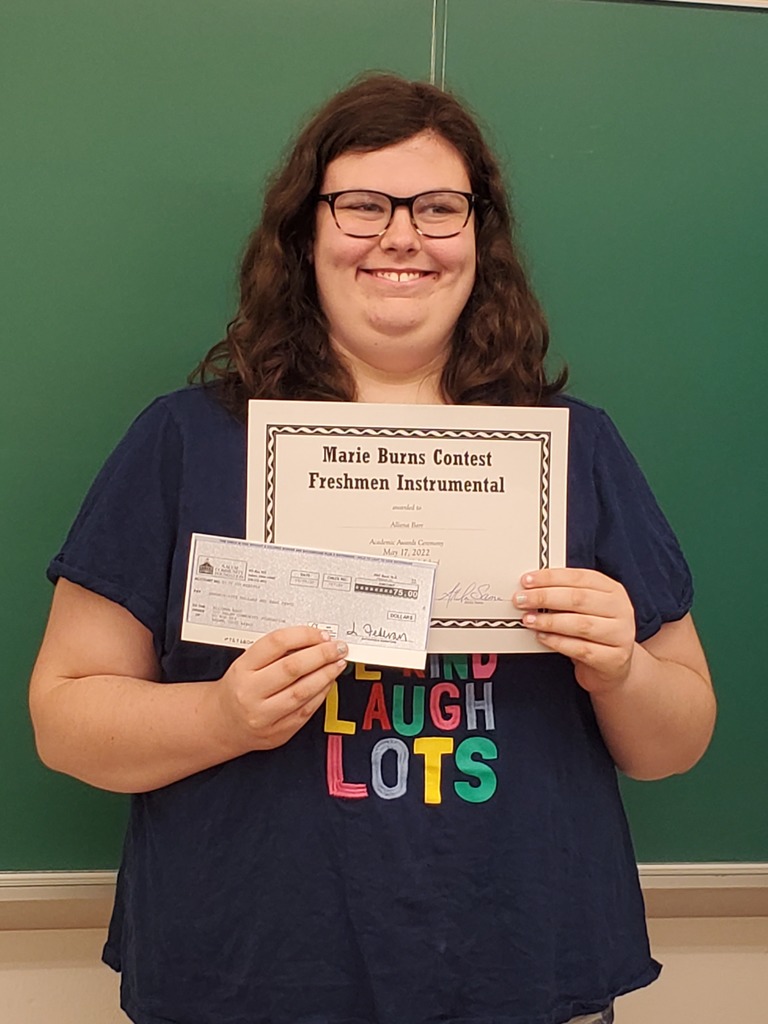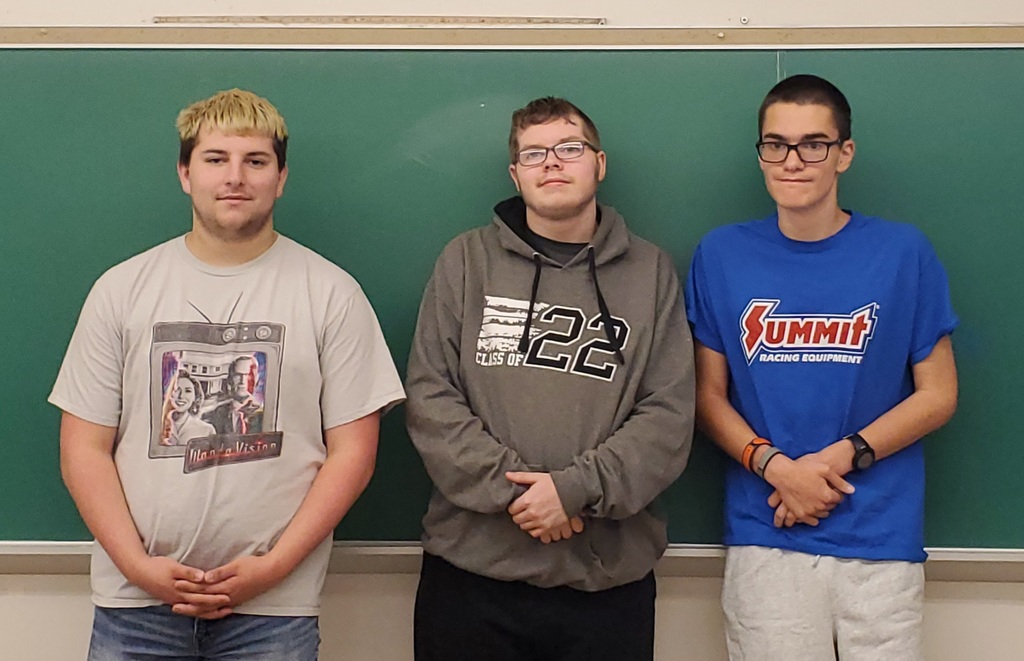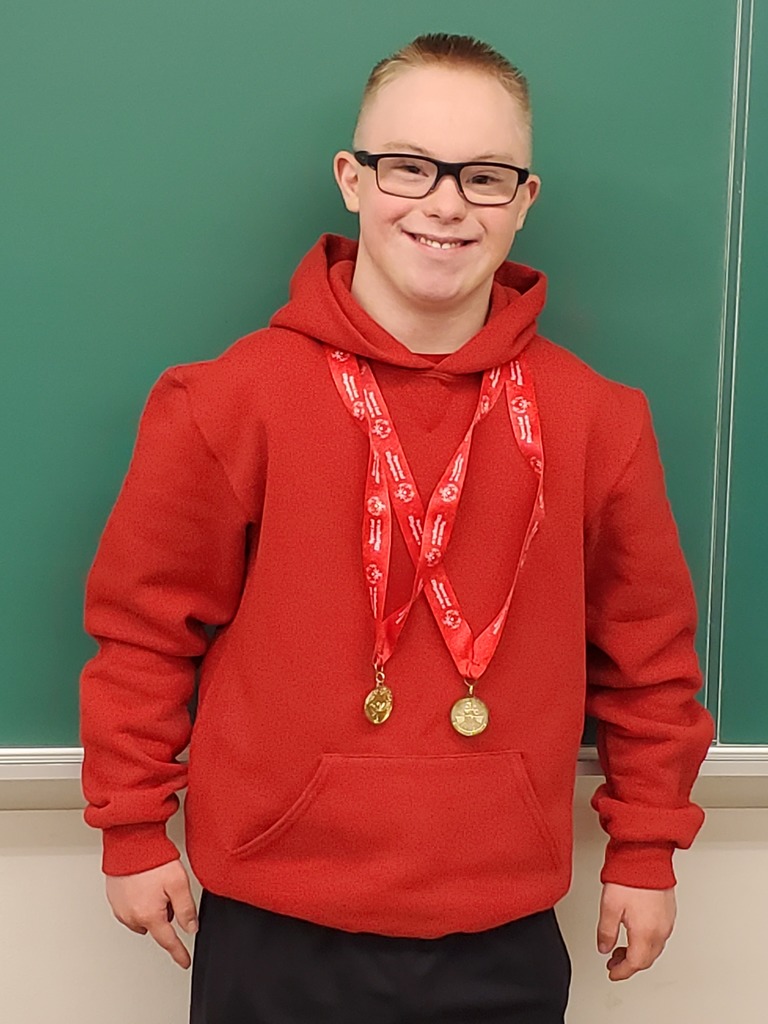 Staff at the Opportunity Center prepared and served a surprise breakfast to the Senior Class of 2022! They also celebrated the retirement of long-time ESC employee Terry Casto. All will be truly missed as they embark on this new chapter.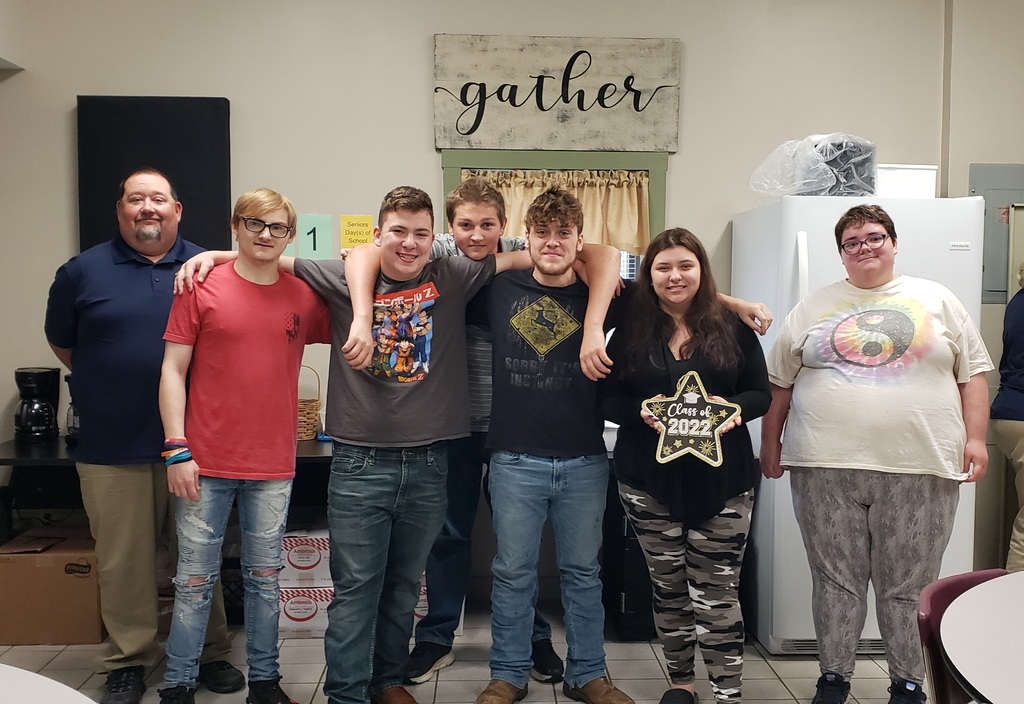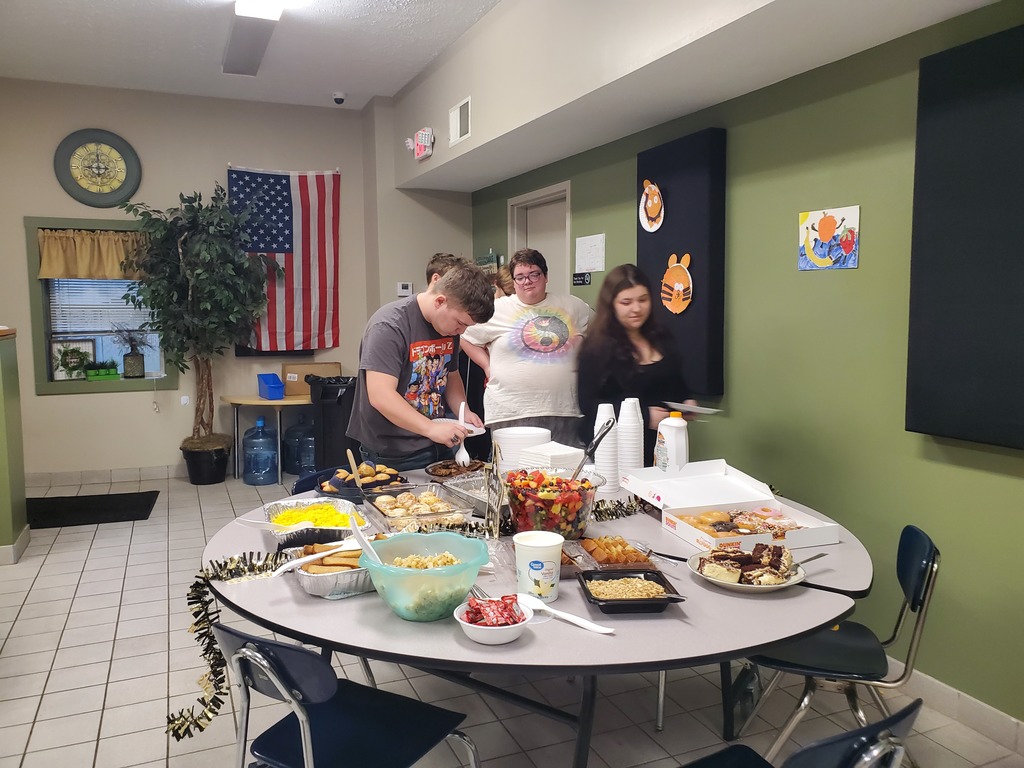 Students at the Opportunity Center enjoyed a morning of awesome motorcycles and amazing people. The Guardians of the Children, Steel Valley Chapter, came to the school to spend a few hours and share stories about the importance of teamwork, respect, and kindness.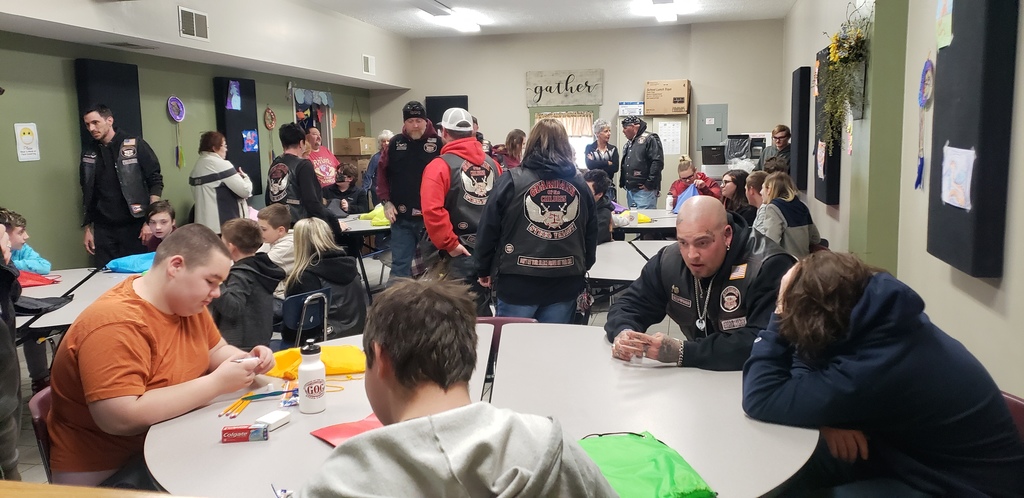 Catch up with the latest student stories, events, and news updates. It's everything CCESC, in your pocket. If you haven't already, download the app! Download for Android
https://bit.ly/3M9AMLL
Download for iPhone
https://apple.co/3pootSc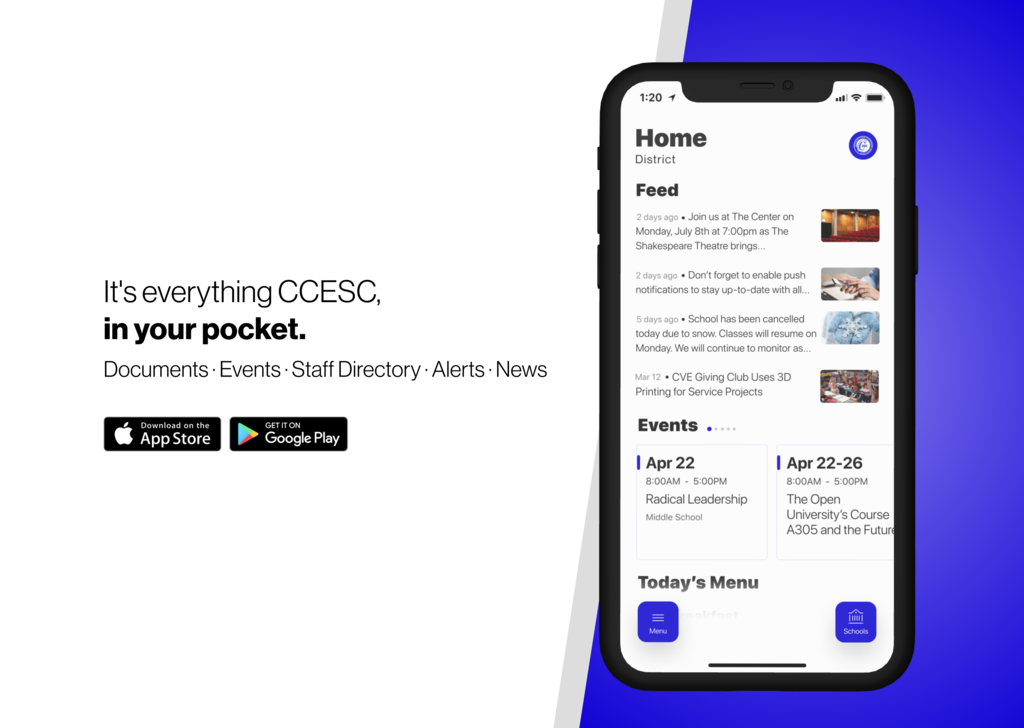 East Palestine is looking for an Elementary Principal.
The 2nd Annual Leetonia Family Fun Festival is on Friday, May 6! Click here for more information!
https://5il.co/18sf4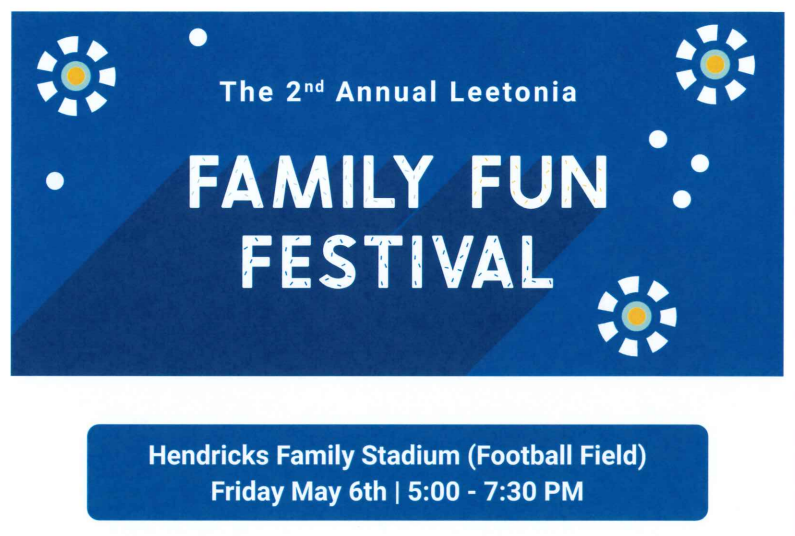 The ESC is looking for an Intervention Specialist.