Good Luck, Shaylynn! Wishing all the best to Shaylynn Dennis from Beaver Local who will represent Columbiana County at the Scripps National Spelling Bee starting on Wednesday, May 31st. The Bee will be shown live on ION. We will be rooting for you!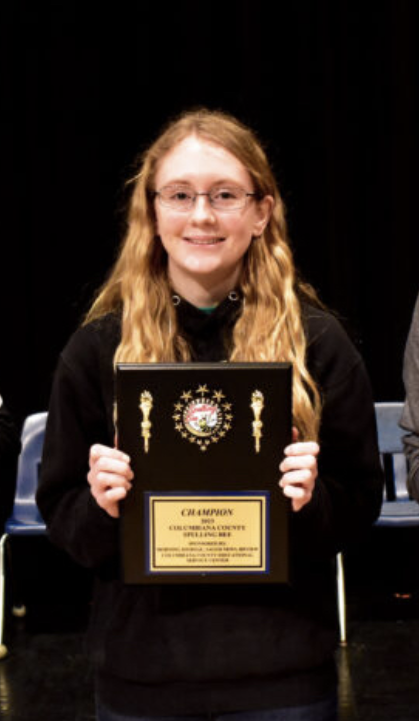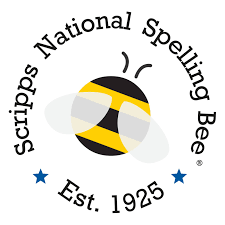 The CCESC will be hosting Minecraft Camp on June 7th or 8th based on your child's grade level at Leetonia School District. Registration is due soon! For more info, visit the ESC's website at
https://www.ccesc.k12.oh.us/page/minecraft-2023
or scan the QR code to register.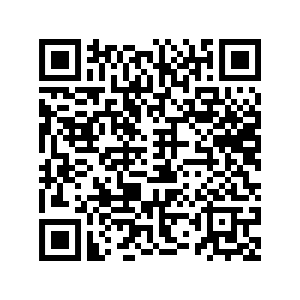 Minecraft Camp is Back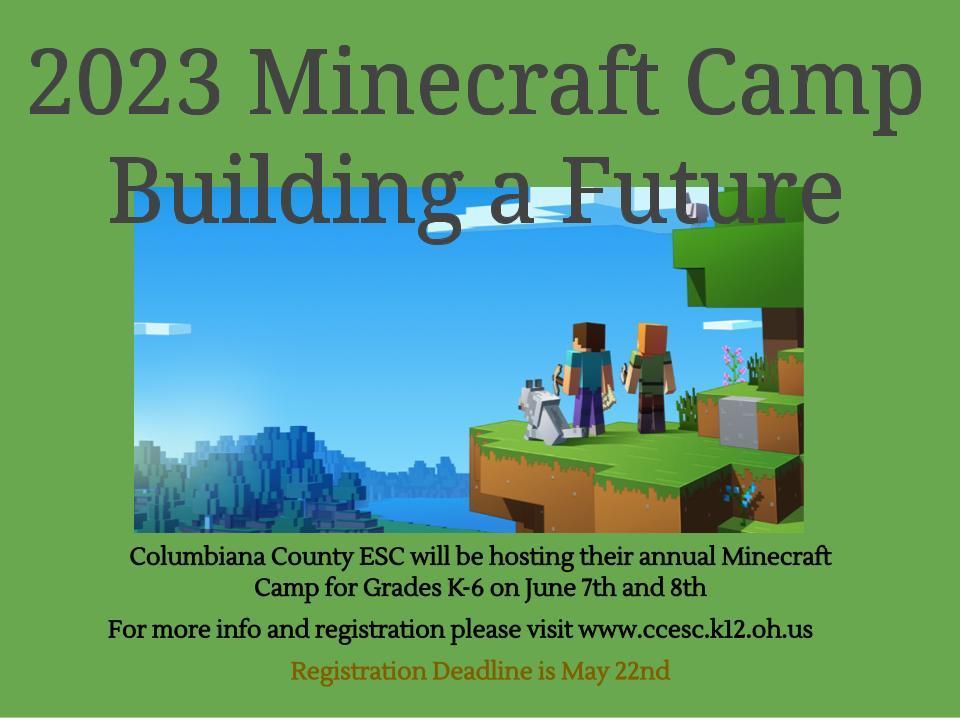 Columbiana County's Franklin B. Walter All Scholastic Award recipient for 2023 is Preston Dawson from East Liverpool High School. Preston and his parents were invited to an awards luncheon on April 18th in Columbus sponsored by the Ohio ESC Association. Congratulations, Preston!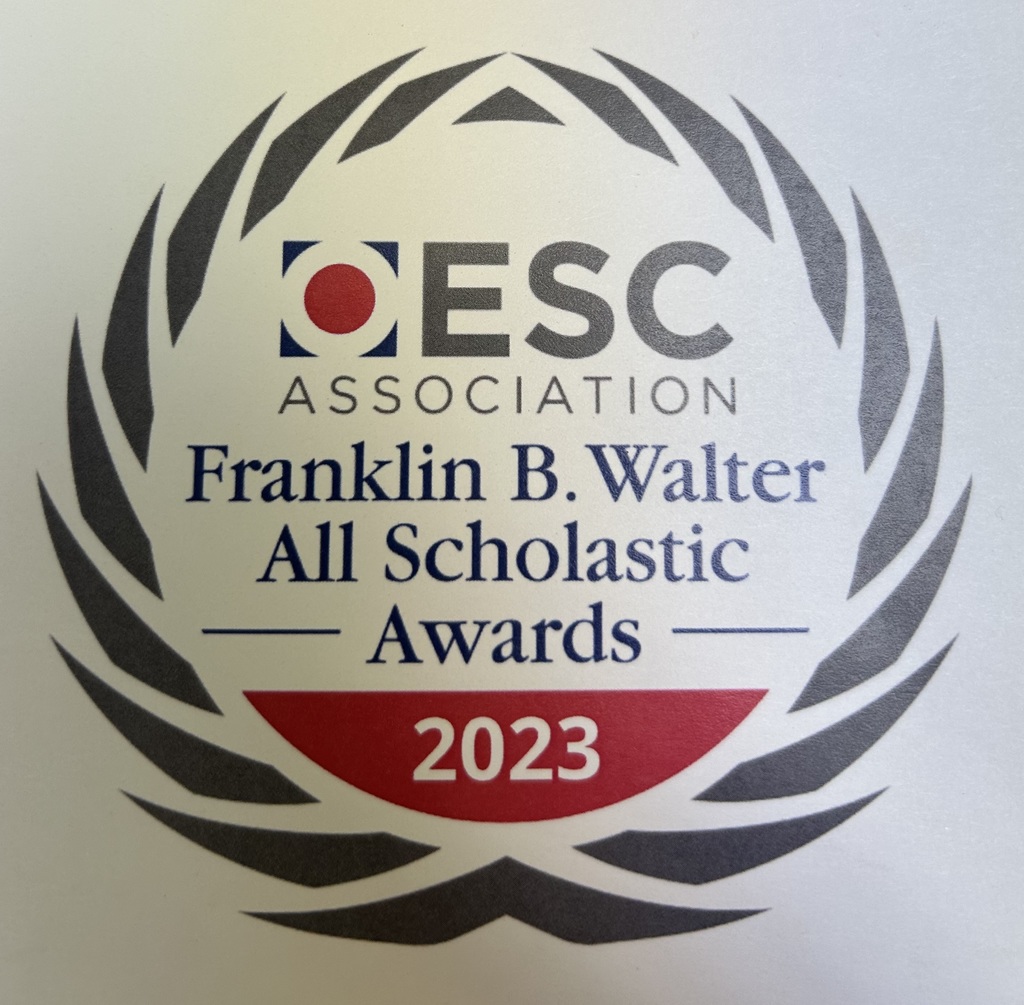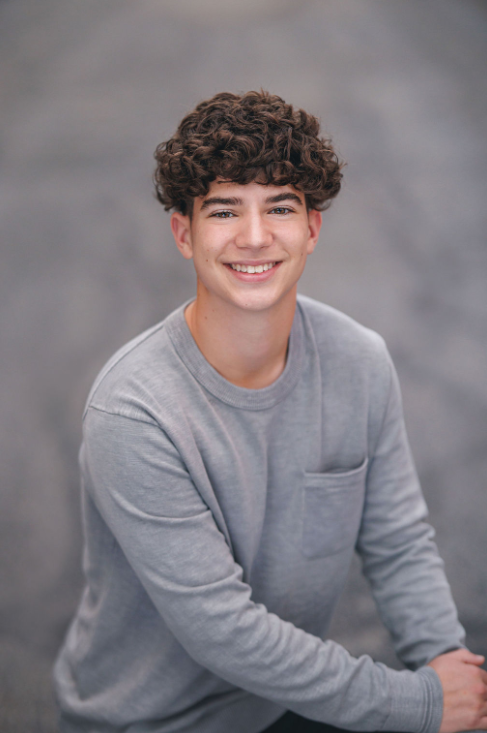 Congratulations to Shaylynn Dennis, an 8th grader from Beaver Local, who is once again the Columbiana County Spelling Bee Champion! Shaylynn will represent Columbiana County at the Scripps National Spelling Bee in Washington DC on Memorial Day Weekend. 1st Runner Up- Matthew Tracy, 8th grade, Beaver Local 2nd Runner Up- Colton Waugh, 7th grade, Beaver Local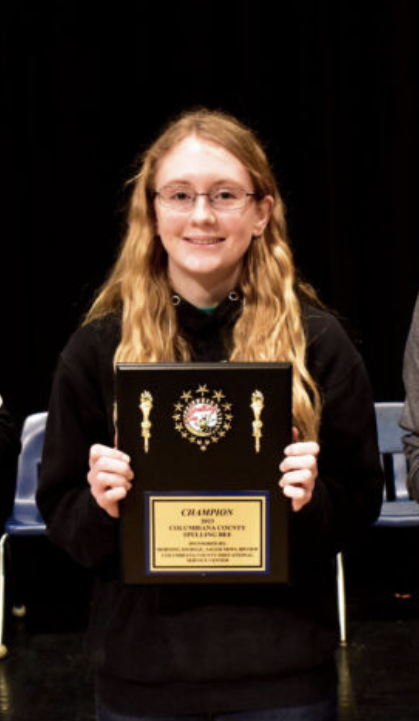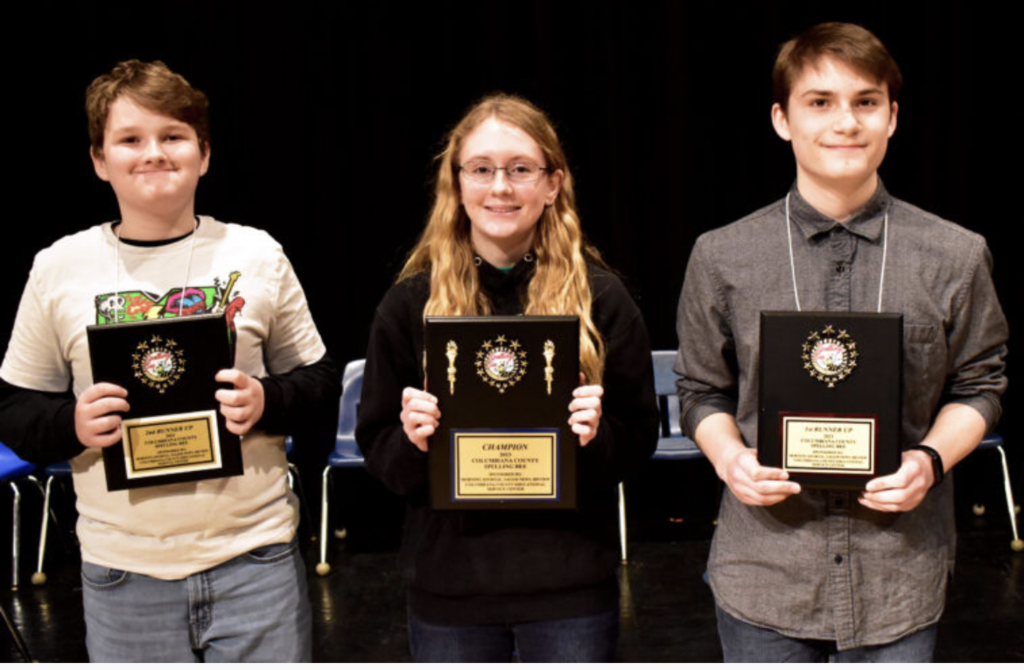 The Columbiana County ESC Business Advisory Council recently hosted its annual Vision Forum on Friday, February 24th. The morning started with a mayors' panel discussion with the mayors from New Waterford, Salem, Leetonia, Lisbon, East Liverpool and Columbiana. Legislative updates were made by State Rep. Monica Robb Blasdel followed by a keynote from Lydia Mihalik, Director of the Ohio Department of Development. The BAC is committed to "Connecting Columbiana County's Business, Education, and Workforce Communities."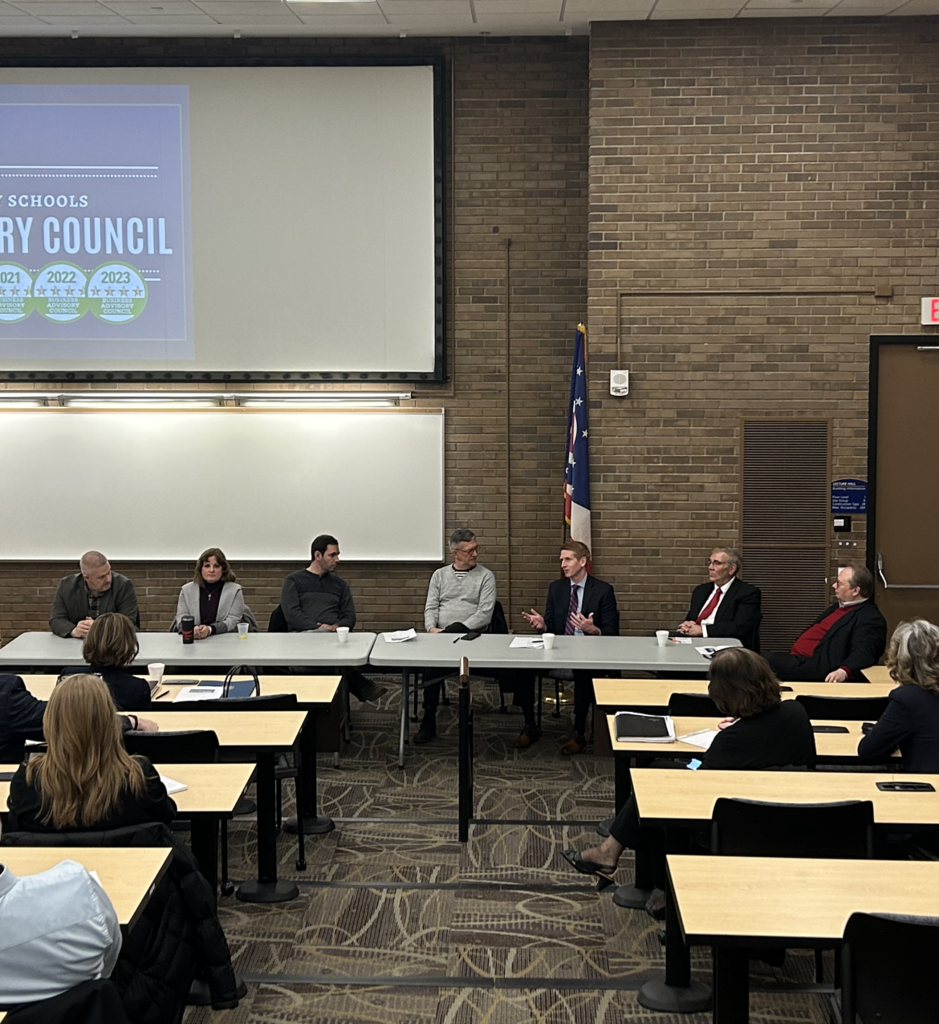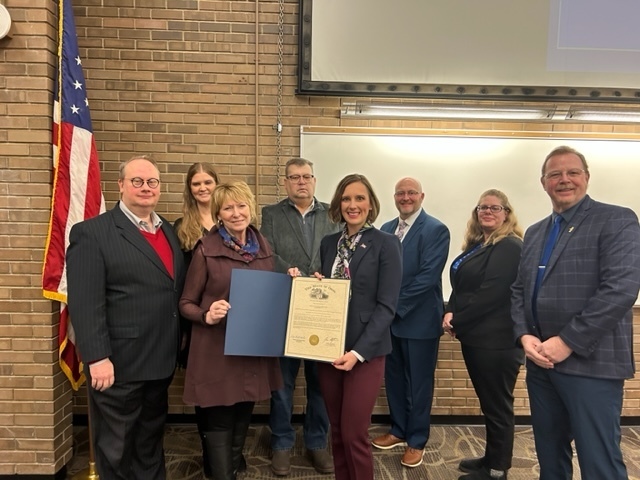 The ESC is excited to announce that we received a grant from @Frontline Impact Project / @Lysol US providing 40 pallets of Lysol wipes for the ESC, all of the school districts in Columbiana County and the Board of DD- 30,000 wipes! Special thanks to the CCCTC and their staff for providing the pick up point.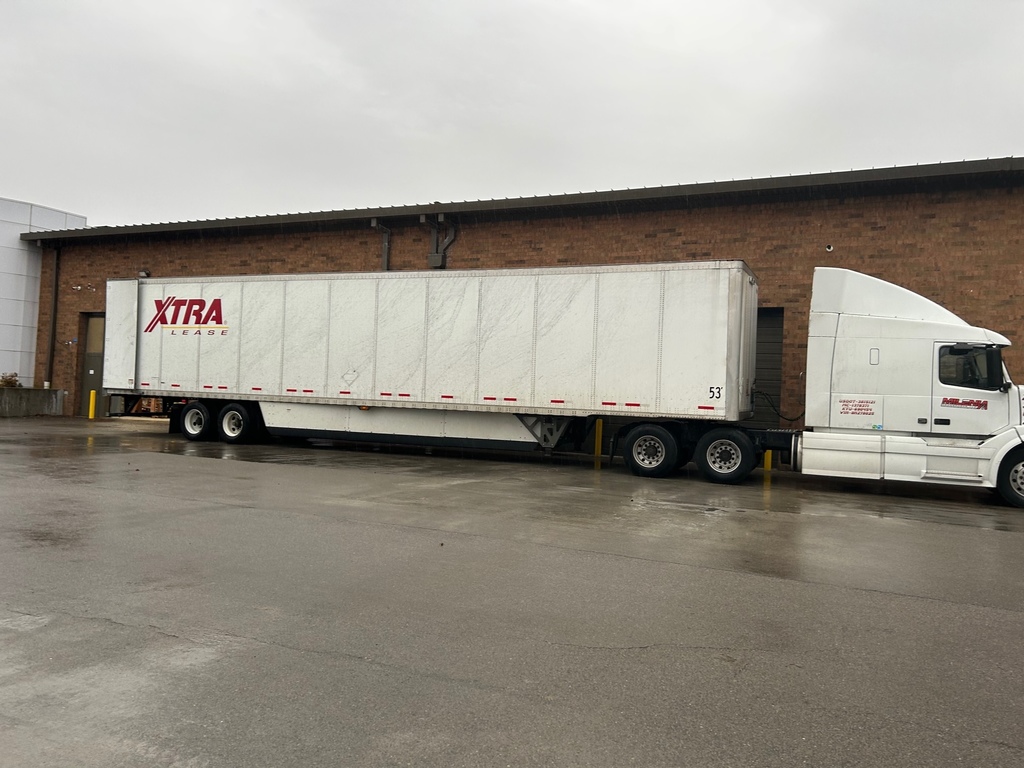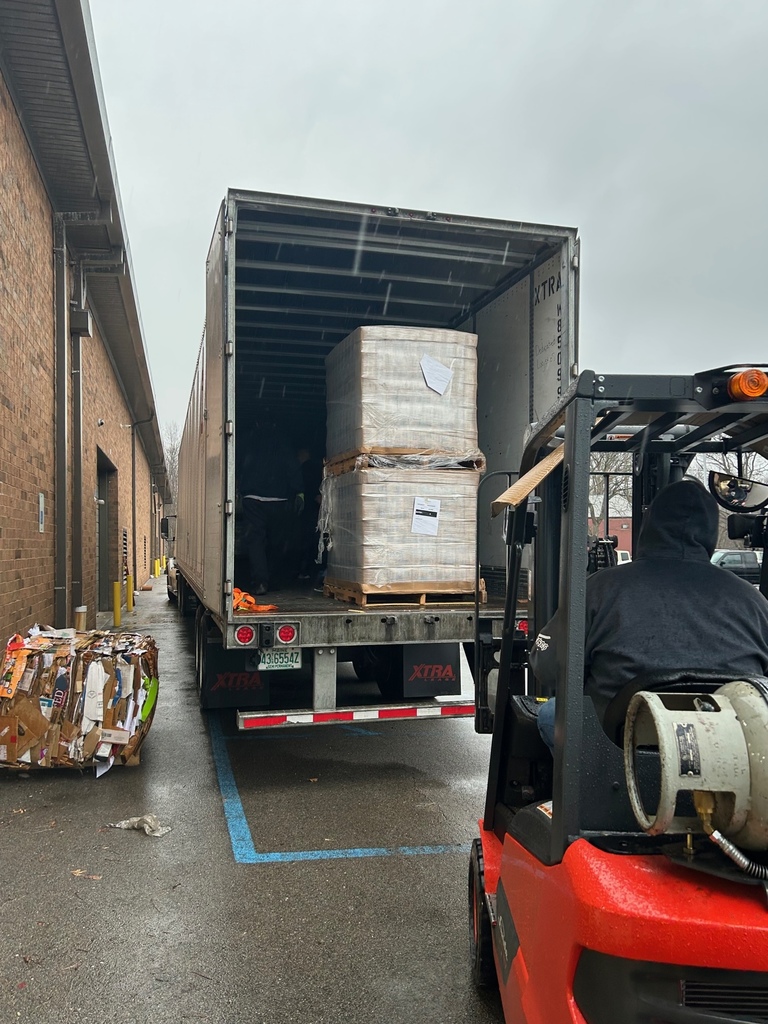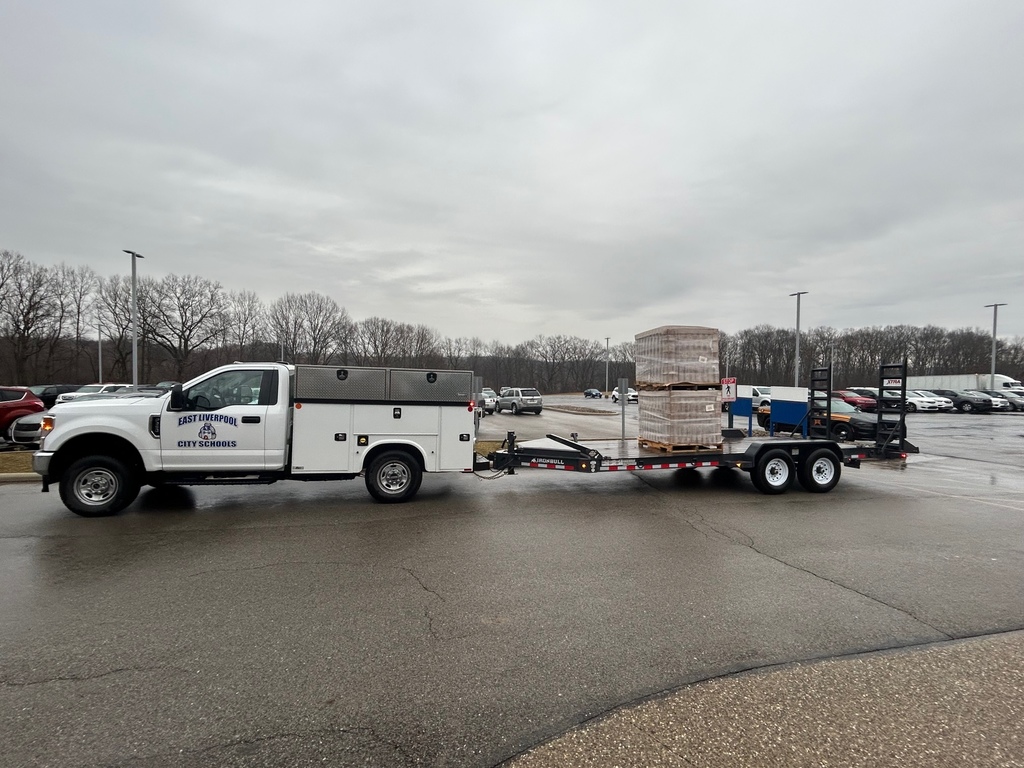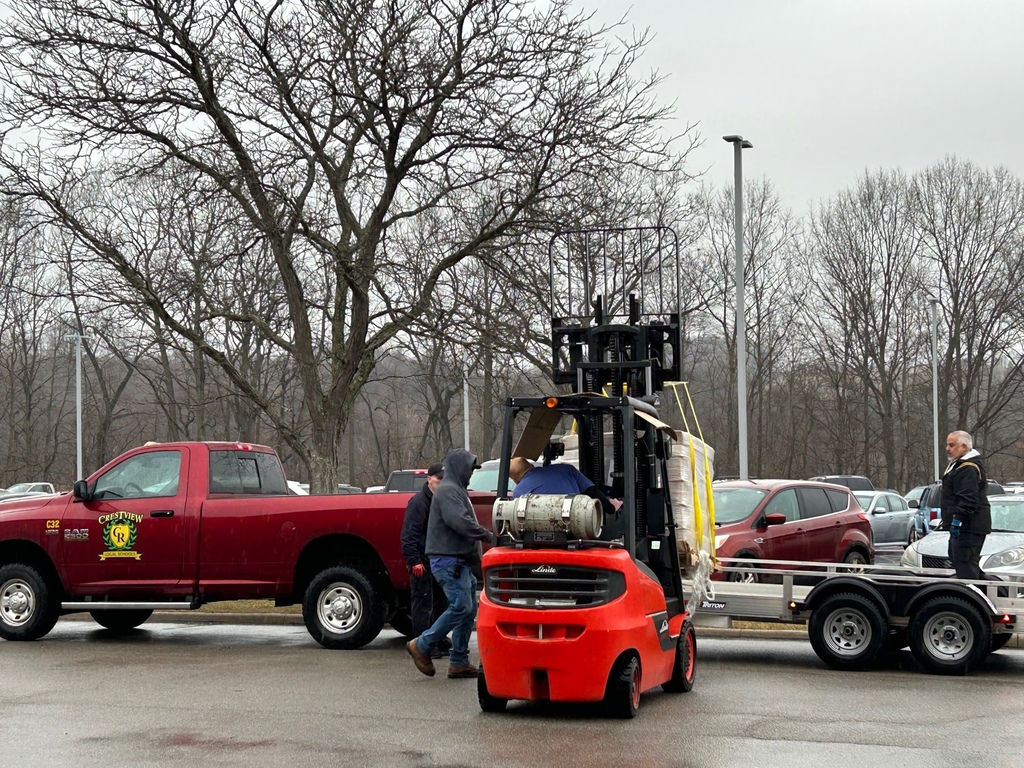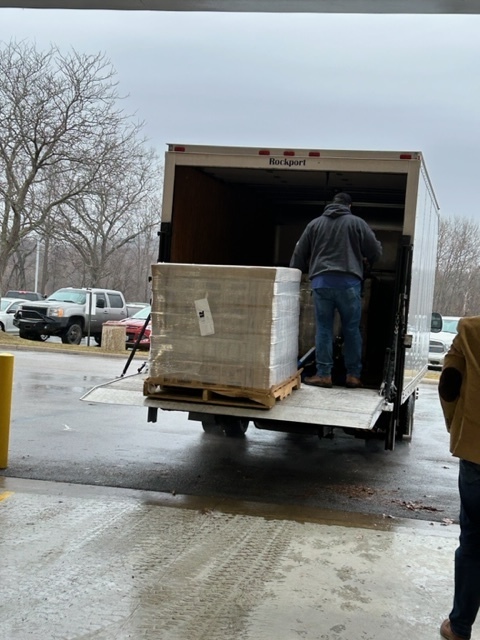 The VEX Robotics tournament has been rescheduled for this Thursday, February 9th at 5:00pm at the Columbiana County Career and Technical Center.


The VEX Robotics finals scheduled for this morning have been cancelled due to the train derailment in East Palestine. Stay tuned for a reschedule date.

Thanks to members of the Business Advisory Council and Wapakoneta Schools for a collaborative meeting this morning discussing career exploration opportunities within the school systems. Great ideas were shared with enthusiasm to assist our kids on choosing a future career.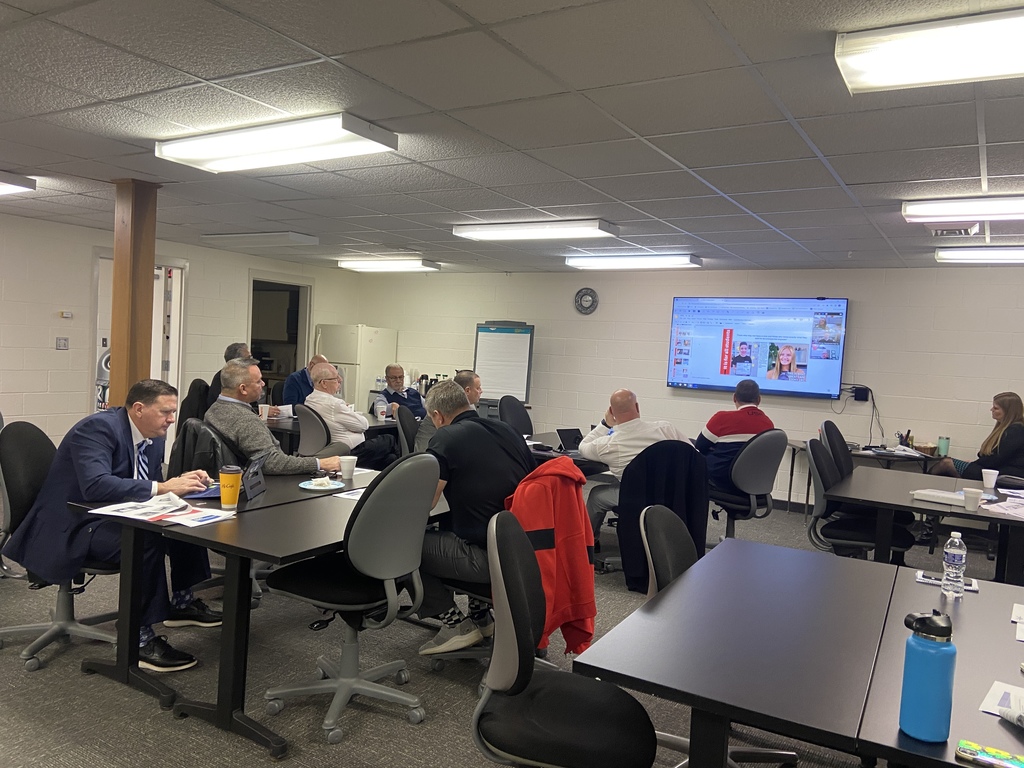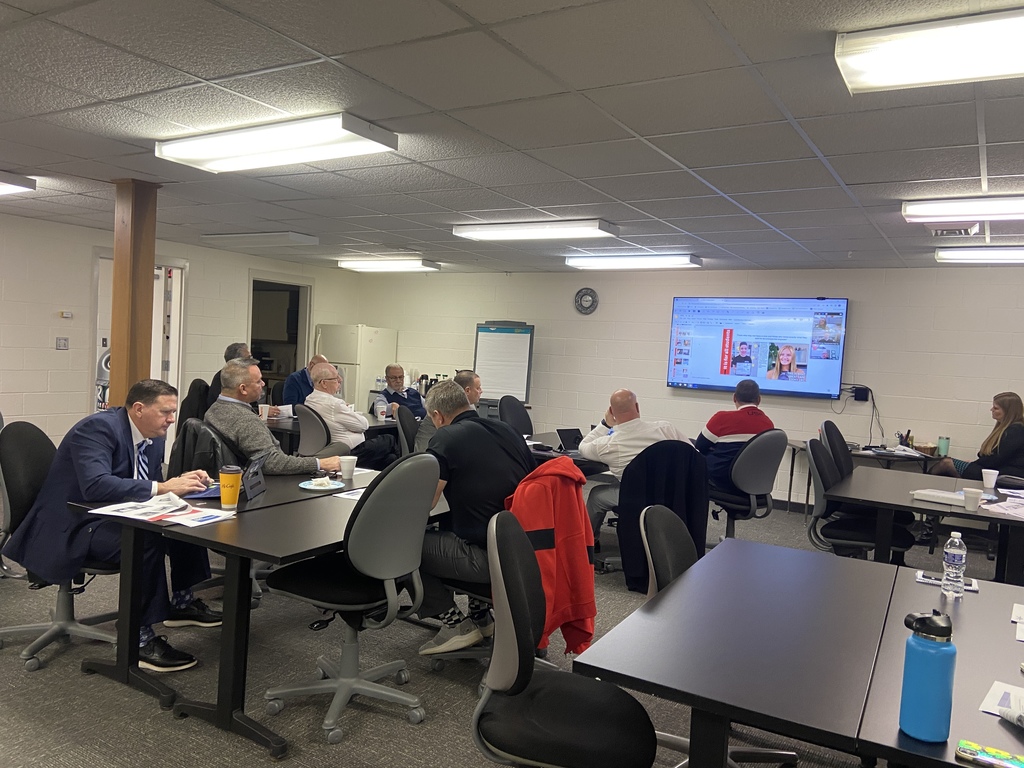 The Columbiana County Educational Service Center held its annual Varsity Academic Challenge Jan. 21 at Salem High School. This year the team from Columbiana, coached by Debbie Ulam, prevailed as the winner as well as winning the Alphabet Round Challenge. The team will compete in the Ohio Academic Competition Regional Tournament April 15 at Copley High School. Second place went to Salem High School with Lisbon's David Anderson High School winning third. Columbiana team members pictured are, from left, front row, Izzy Glover, Summer Sinsley; back row, Andrew Mapley, Ryan Dattilio, Jeremy Sanfrey, John Rhodes, Luke Mackall and Daniel Goehring.

Attention Crestview families! The ESC's Learning is Cool After School program at Crestview Elementary still has openings available. Check out the flyer for more information.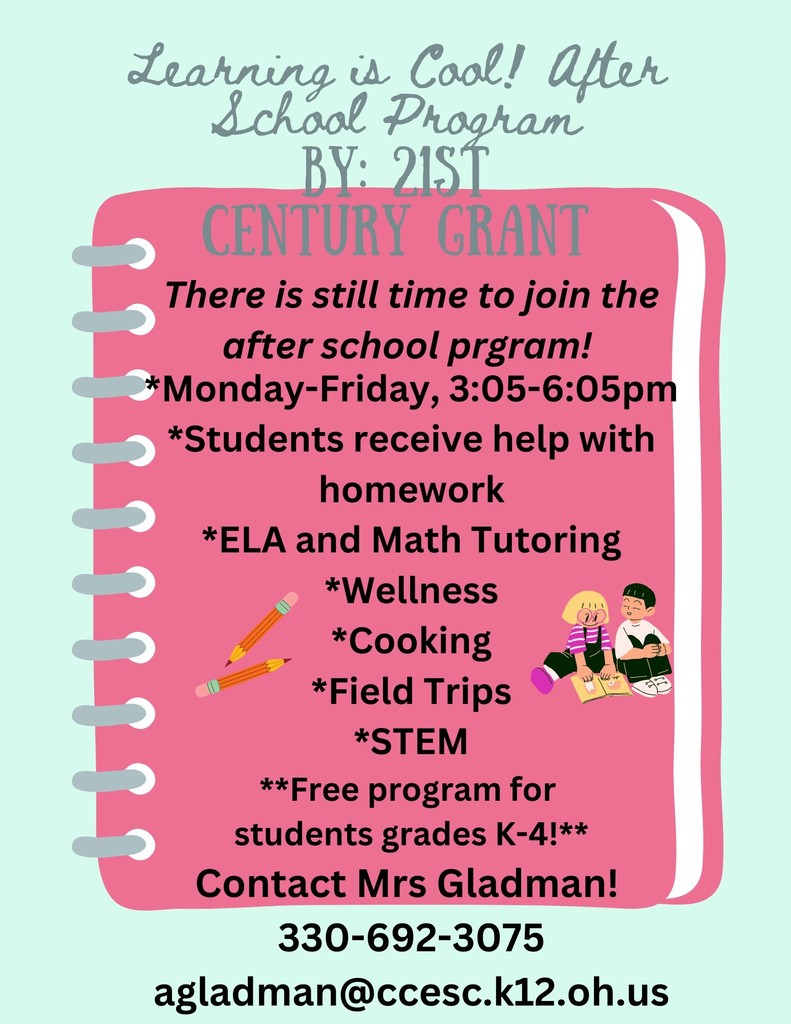 Special shout out to the ESC staff members that attended the Youth Mental Health First Aid course on MLK Jr. Day. Thanks to Lori Colian, Columbiana County Mental Health and Recovery Board Director of Treatment and Supportive Services, for providing the training.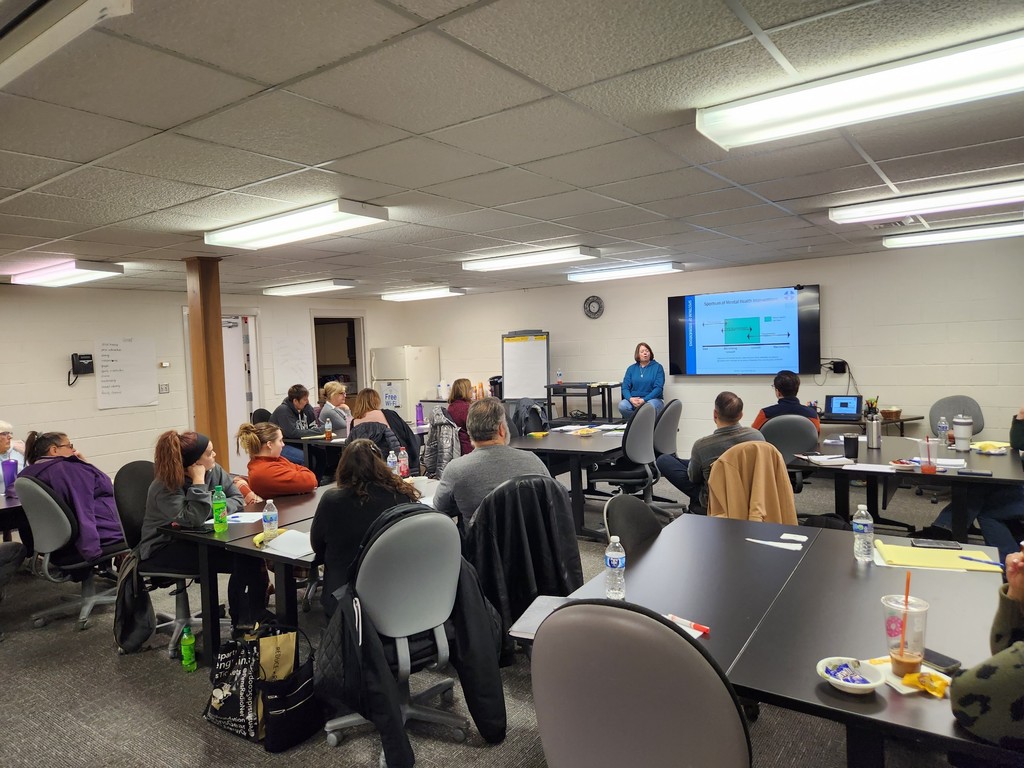 Curriculum consultants Lisa Mistovich and Michaela Wolfgang are providing dyslexia training to our district teachers. These trainings will help teachers in identifying the characteristics of dyslexia and understanding how to support and instruct students with or at risk of dyslexia.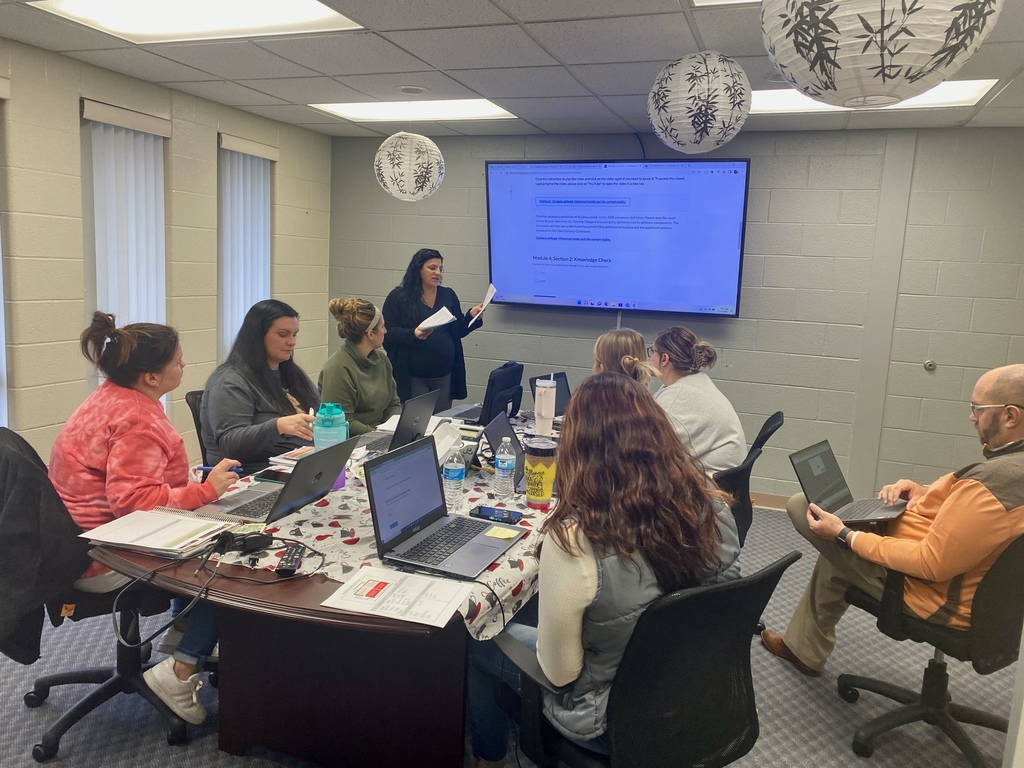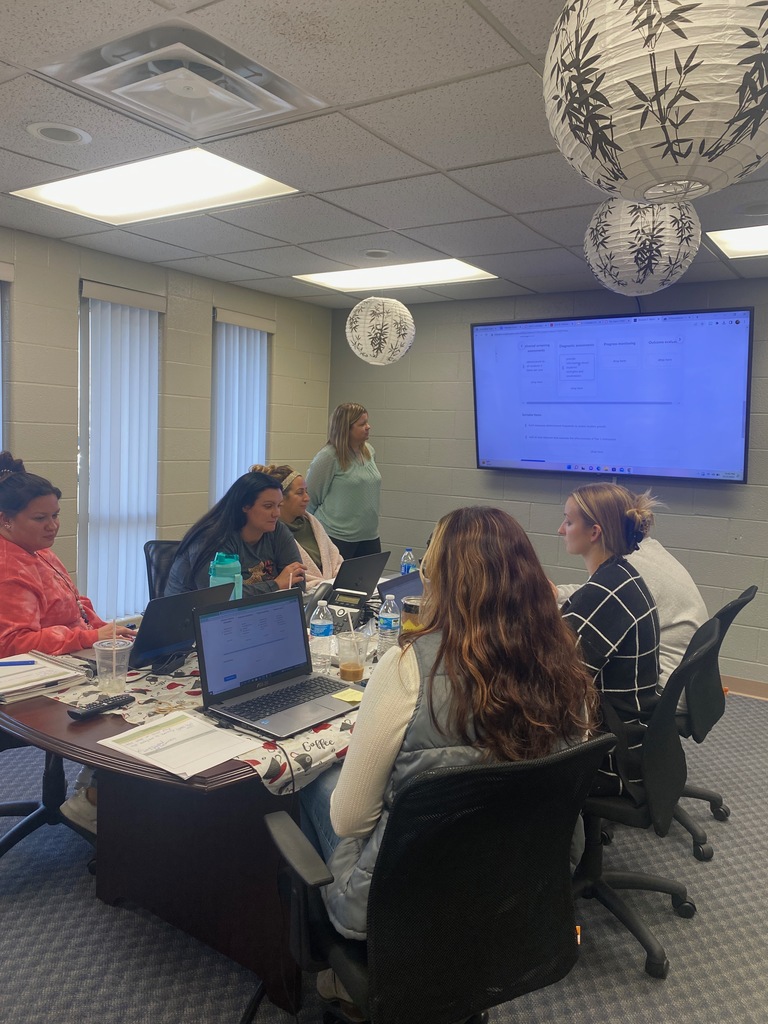 Led by Math consultant Sheri Bobeck, it was another great Math PD night last night as teachers worked on using math concepts and manipulatives in their classroom lessons, including the Clothesline Math strategy.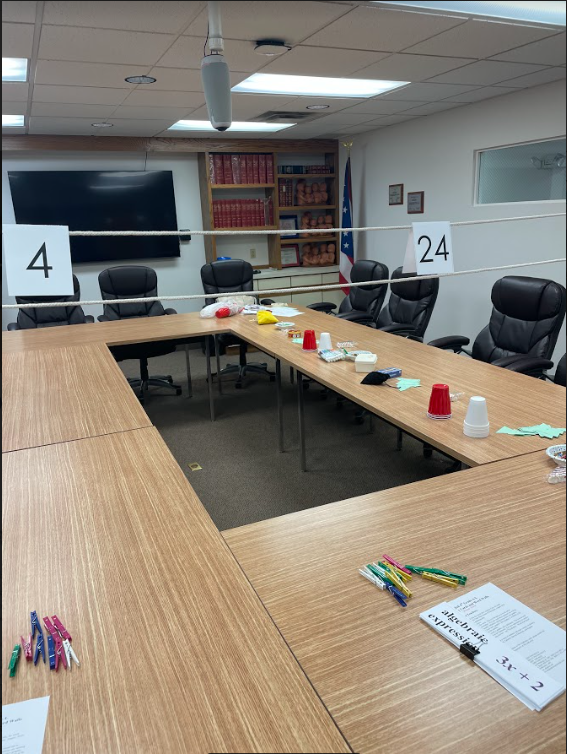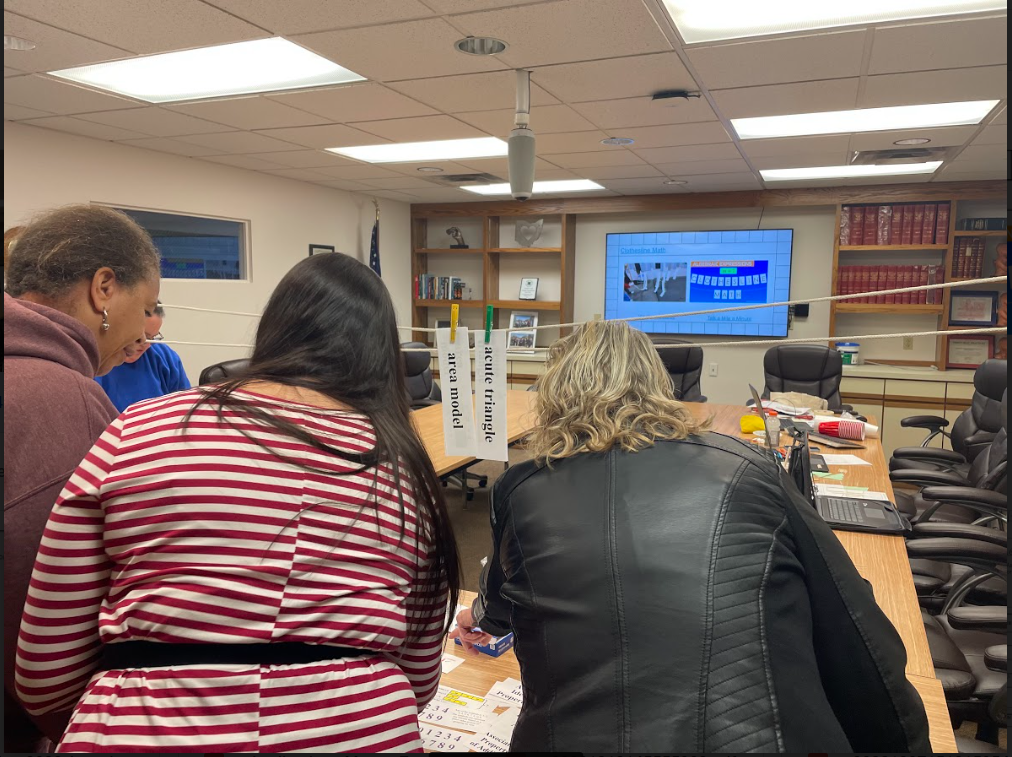 The Grinch will be at Reach for the STARS, 440 E State St. in Salem, on Saturday, December 10 from 10-2. Stop by for a photo op! We will also be featuring the work of several vendors (past and present Transition program students). Stop by for some fun and great gift shopping!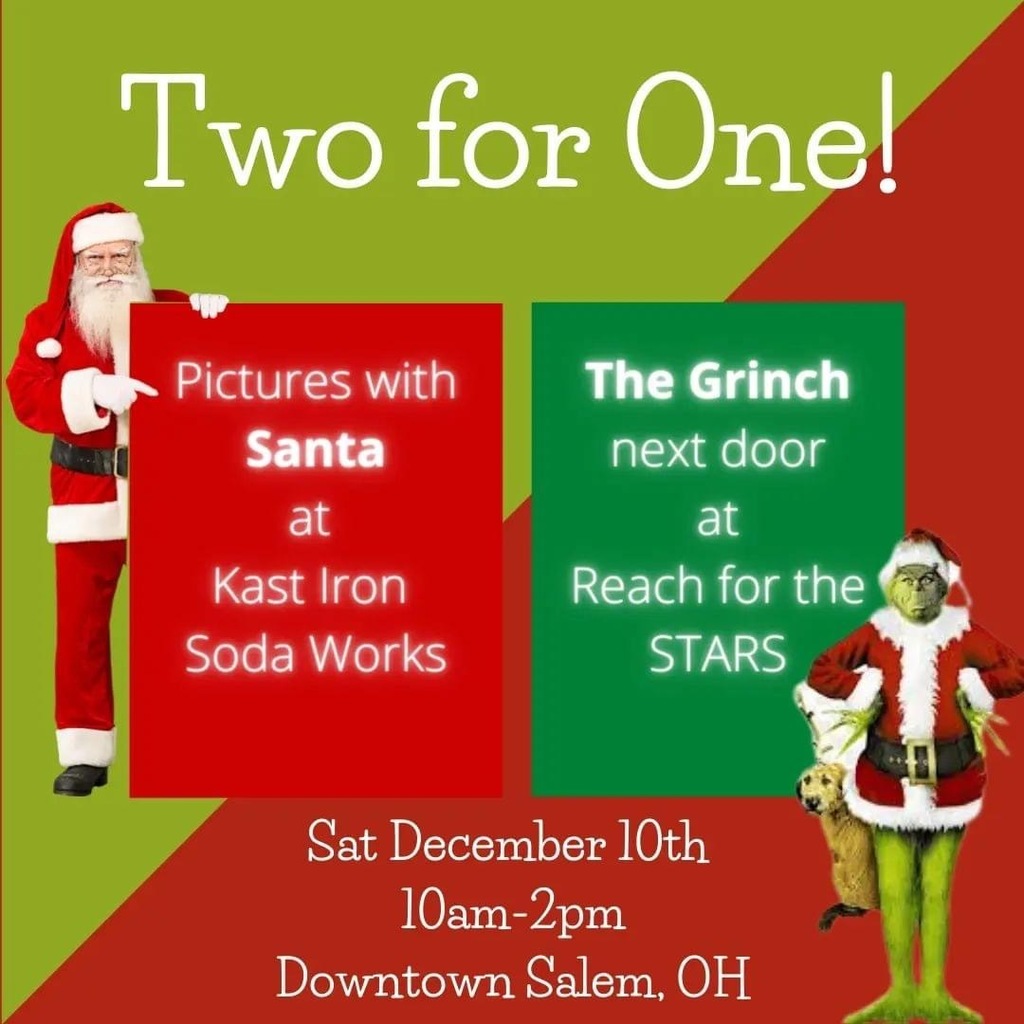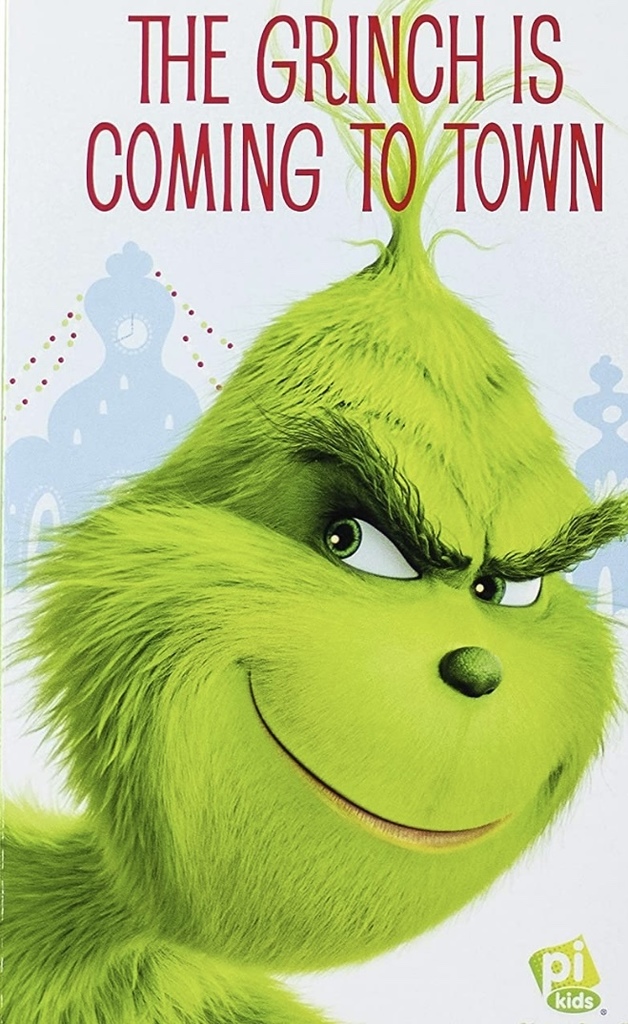 We are thankful for Derek and Jenn Hedrick, Joe and Char Russell, our ESC staff member Erin Latimer, and the "Share Coats" organization for providing new coats for our students at the Opportunity Center. Thank you for all that you do to support our students!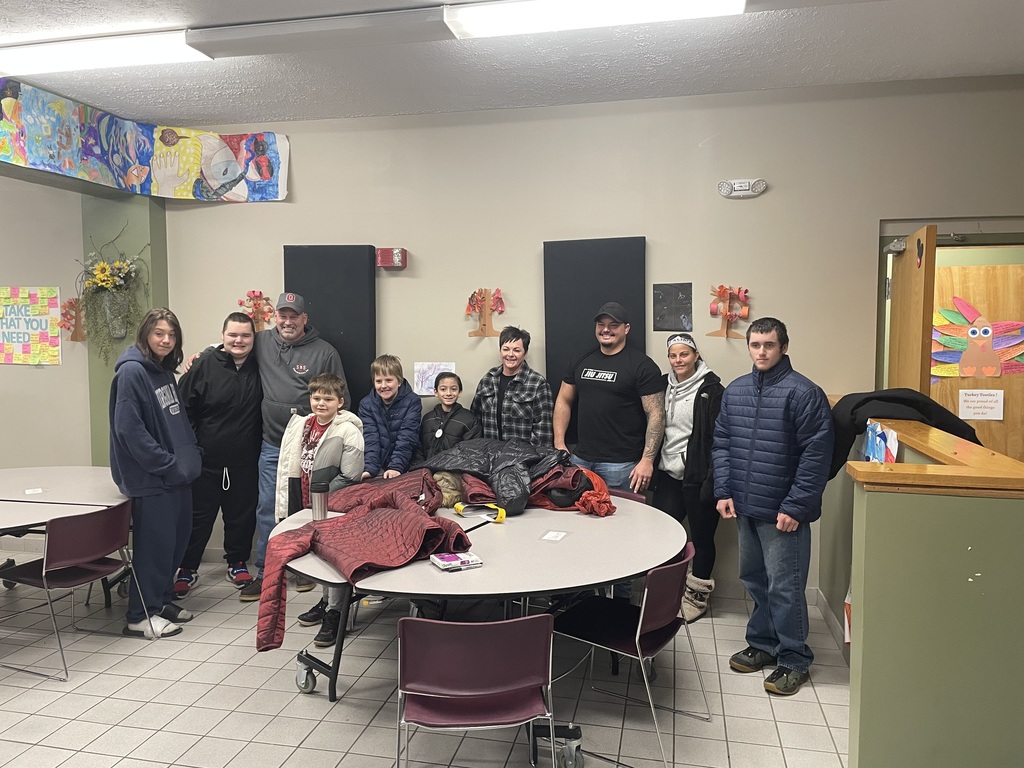 Special thanks to Sheri Bobeck, Math consultant, who is working with math teachers on enrichment strategies and activities that engage students and bring math to life in their classrooms.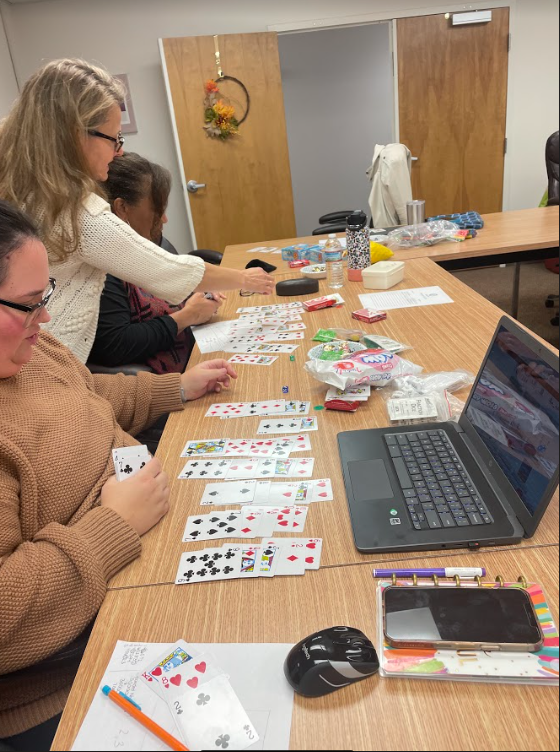 Congratulations to John Dilling and Howard Rohleder who were both honored today with the 2022 OESCA Outstanding Leadership Awards at the Ohio ESC Association Awards ceremony.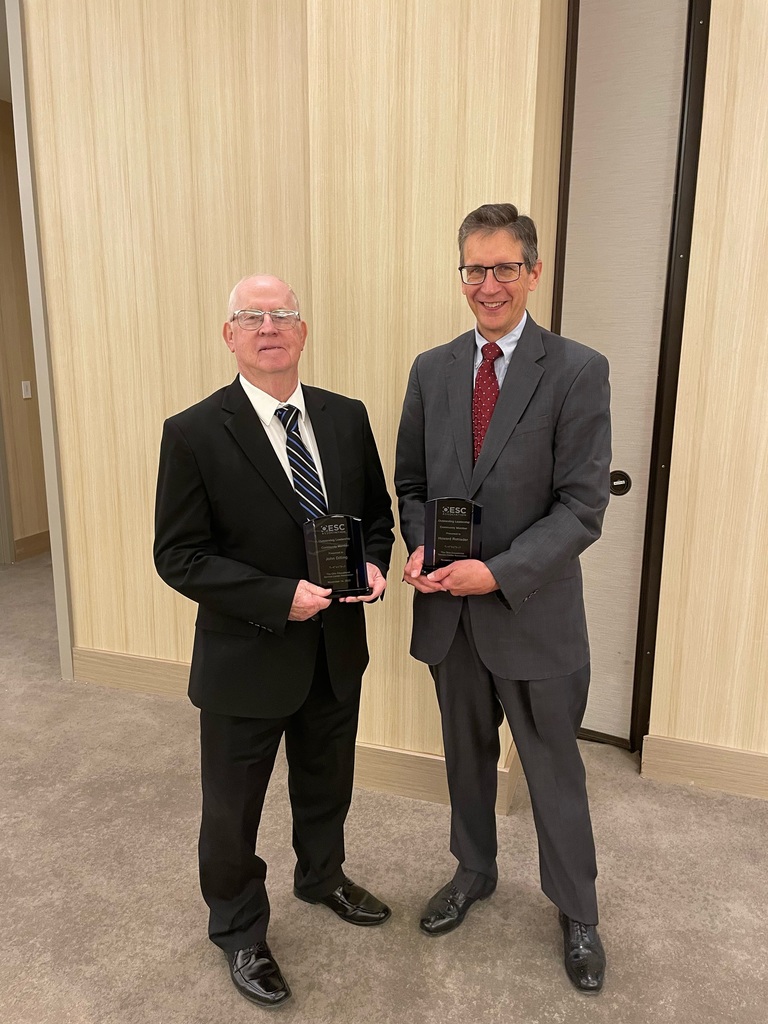 High school seniors from Southern, Crestview, and Leetonia had the chance to speak with near 38 businesses in the fields of manufacturing, healthcare, and technology, as well as workforce development and training organizations for a hiring event held at the Crestview yesterday.