CCESC Paraeducator and ParaPro Assessment Information and Links
To Our Paraeducators...
You are a valuable member of our instructional team. You provide valuable assistance to students as they develop their skills, discover their abilities, and gain confidence in their competencies. You celebrate their successes and help them understand that their mistakes are learning opportunities. You provide the warmth, patience, and enthusiasm that your students will need to be persistent in the face of difficulties.
Enjoy each student and make every minute count. Have high expectations and teach your students the skills they need to exceed your expectations. Be thoughtful and ever mindful of the messages you send to your students and make sure your messages communicate a belief in their potential. Relish in the excellent days and accept the challenging days as opportunities. Thank you for choosing to become a paraeducator. Thank you for caring. Thank you for making a difference...one child at a time.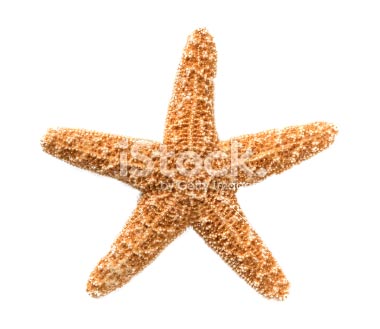 "The mediocre teacher tells. The good teacher explains. The superior teacher demonstrates. The great teacher inspires."

Paraeducator Links
ETS ParaPro Assessment Information

Great news! The CCESC is now an official testing center for the ETS ParaPro Assessment. Prior to this, the nearest place to take this assessment was in Stark County, so we are very pleased to be able to provide this service to paraprofessionals county wide.

Taking and passing this assessment will enable you to apply for classroom assistant positions when they arise as well as any other positions that require you to be "Highly Qualified" or ESEA Certified.

The cost of the assessment is $55.00 due in full the day of your appointment. A non-refundable $10.00 deposit is due the day you schedule your appointment.

The assessment takes approximately 3 hours.

To schedule an appointment, please contact Alexandra Bailey at (330) 424-9591, ext. 125.
For additional information, please click here for the ETS Parapro website.