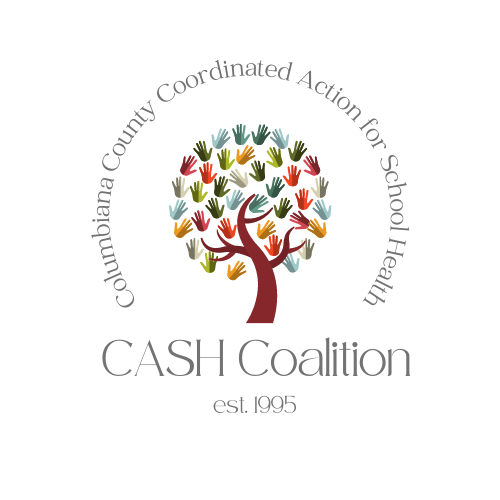 The C.A.S.H. Coalition is a volunteer collective of health and social service professionals who champion whole child, whole school wellness. The Coalition was founded in 1995 and continues to support the Coordinated School Health model as a basis for student and community improvement.
Sign up today for our 2023 Escape Vape Contests!
Click the buttons below for more information!
Resources
Akron Children's Hospital, Missy McClain; Trauma and Restorative Practices in Schools:
Link to Live Binder: Access Key: trainer