The Columbiana County Art Show has provided a wonderful opportunity for our district art teachers to share their students' talent with the county.

The displays of student work have been a highlight for our office, as well as a positive experience for all involved.


Columbiana County Art Teachers:
Register for the 2022 - 2023 CCESC Art Show here! Registration ends Friday, November 18, 2022!

For more information on Art Show Submission Requirements, Judging and Awards, and Important Dates, please click here.
Elementary School Division Winners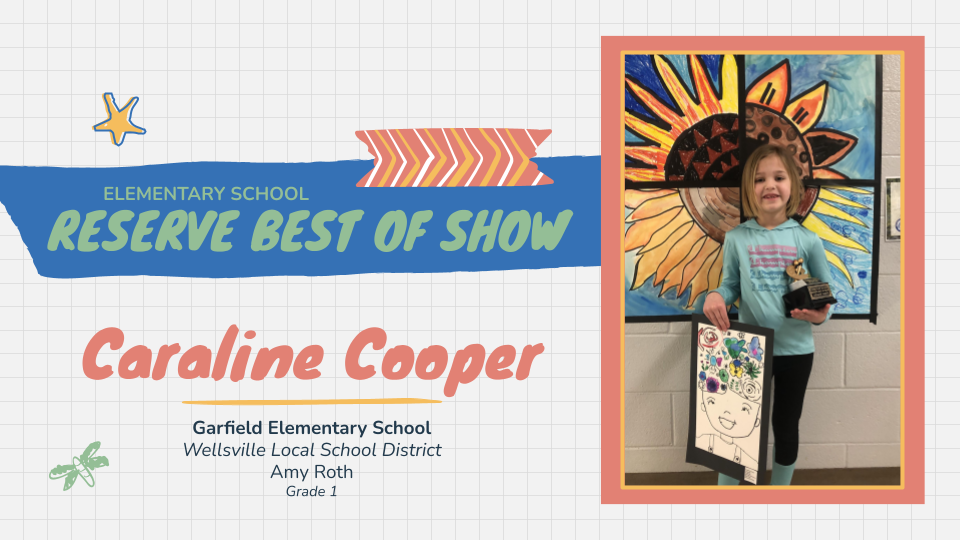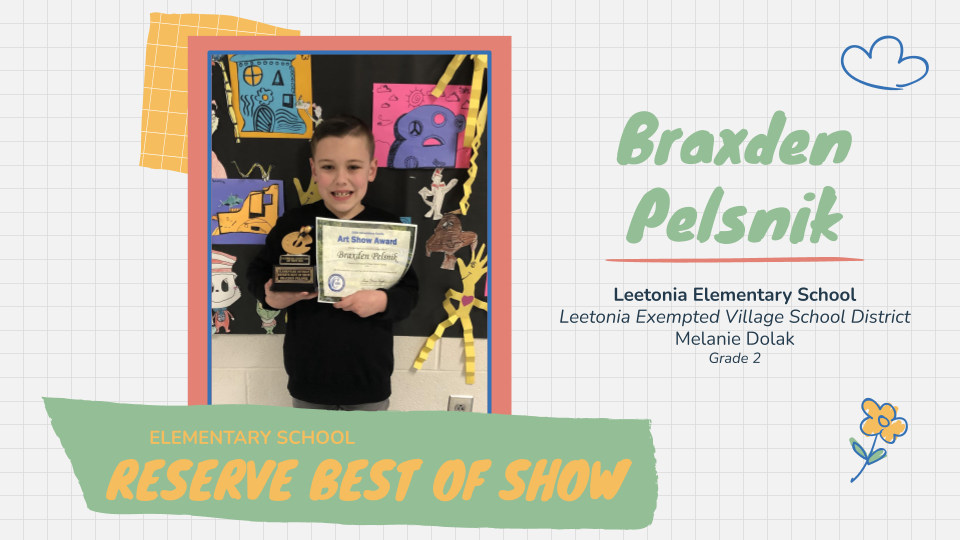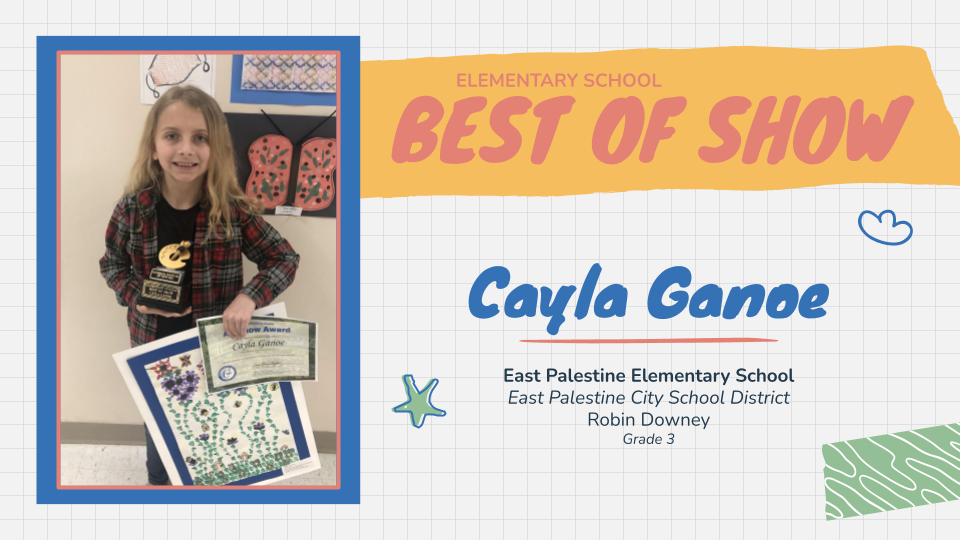 Middle School Division Winners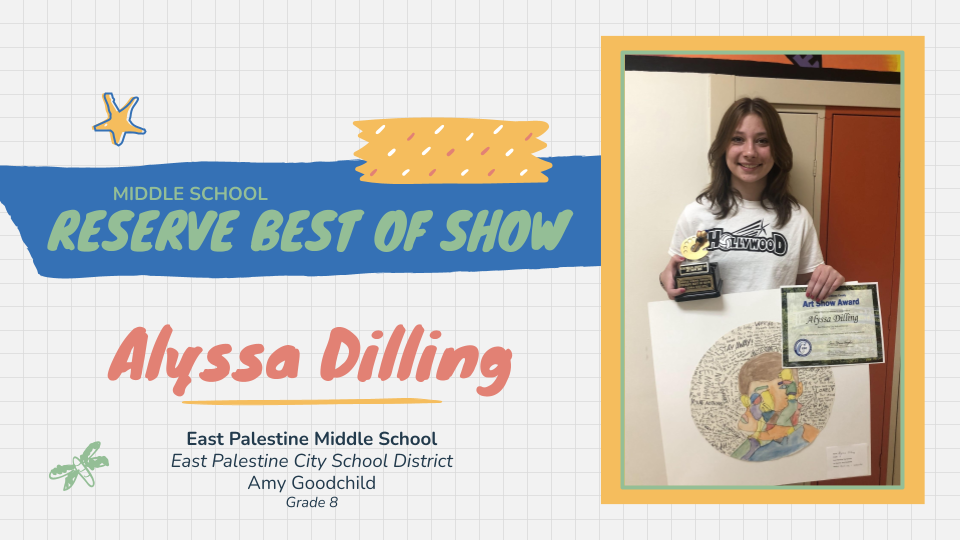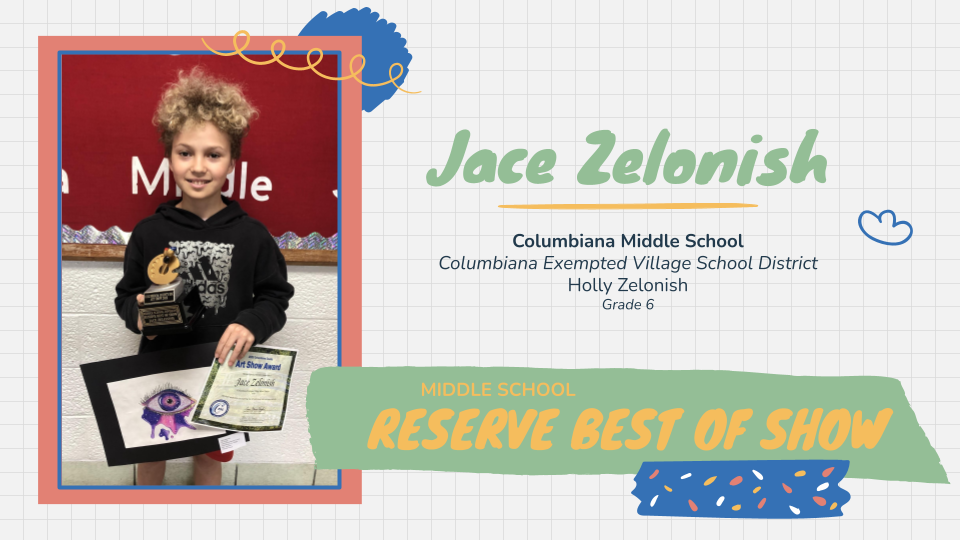 High School Division Winners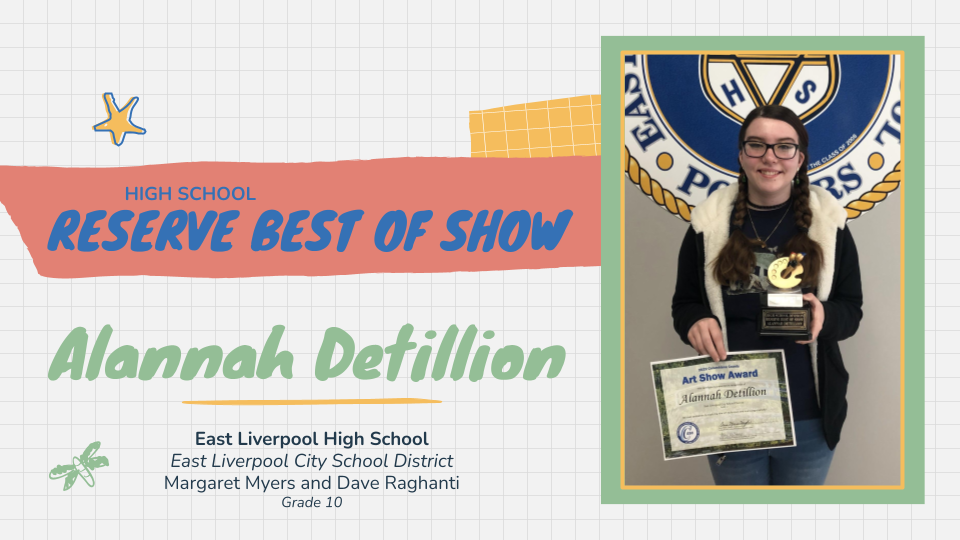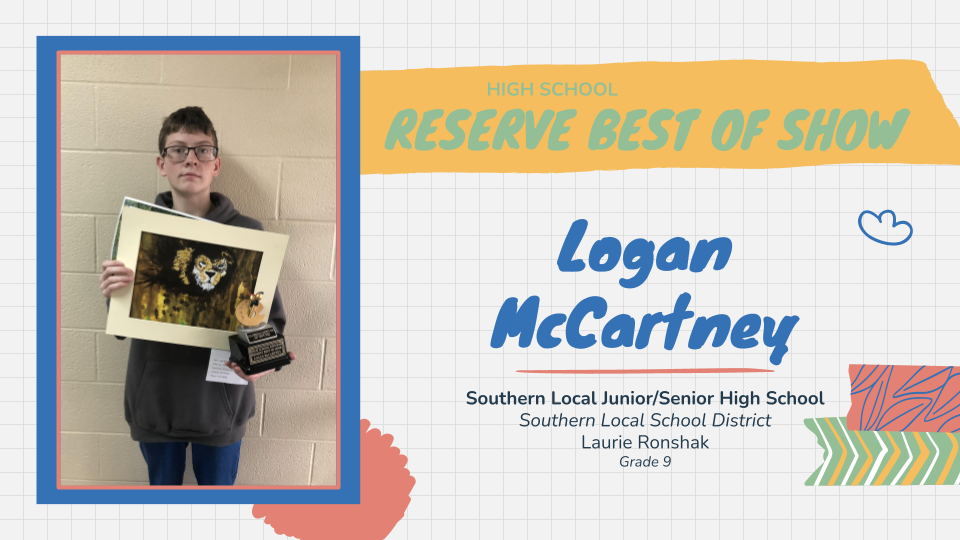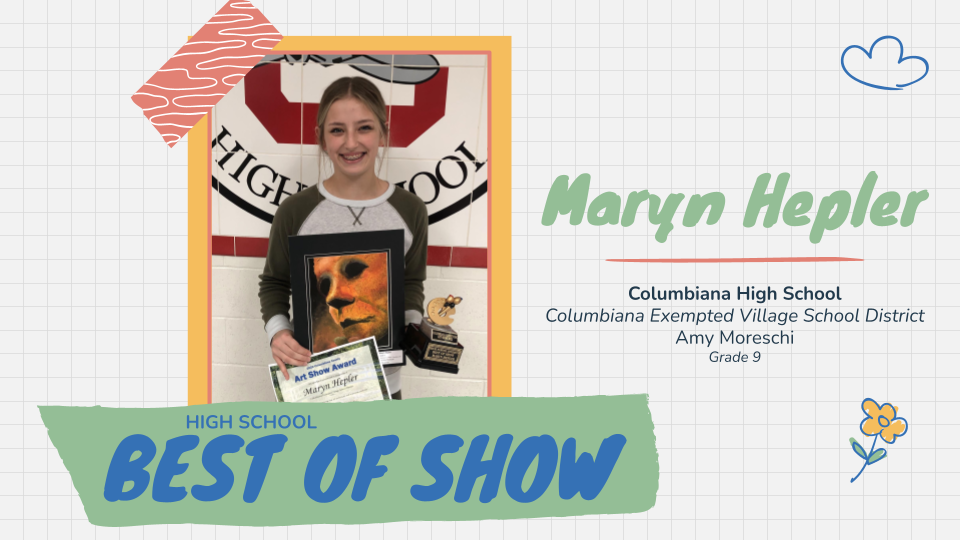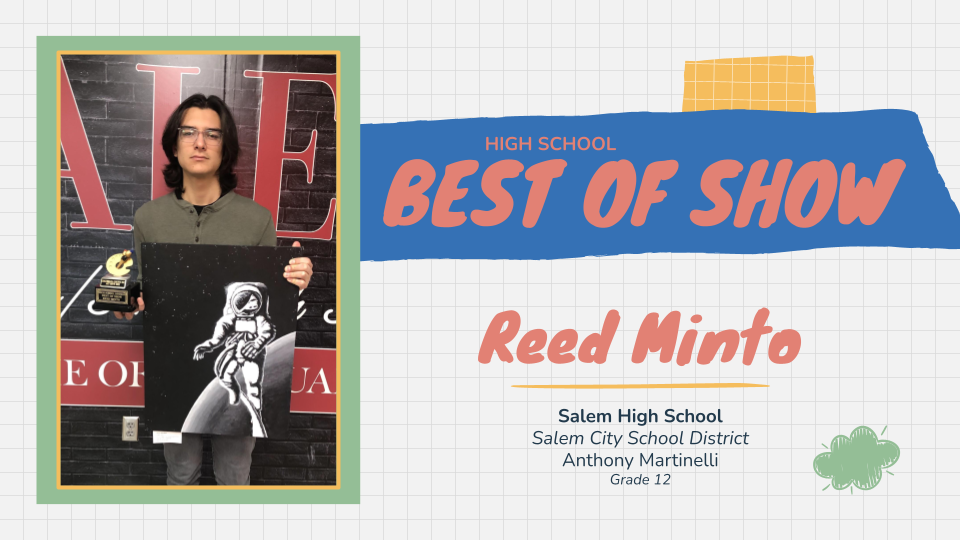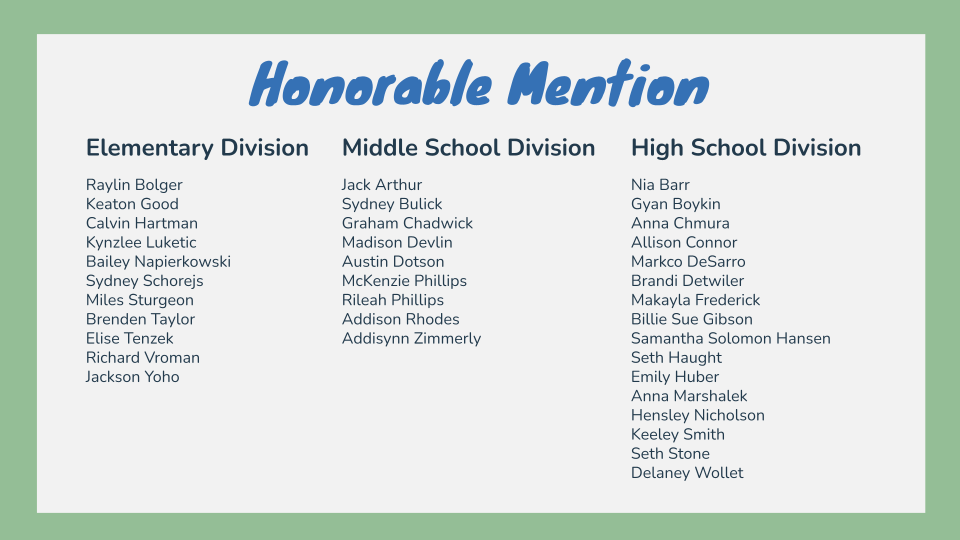 ** In the event the Art Show Reception cannot be held in person due to COVID-19 restrictions, we will proceed accordingly:
• The submission, judging and qualifying of awards will still take place.
All requirements and deadlines remain the same.
• After the artwork has been judged, it will be returned to your district by Kim Mayer.

• Awards will be given to those students who qualify in accordance with the Art Judging and Awards.
• We will make every attempt to take individual and/or group pictures of the students in their building(s) when the awards and certificates are delivered and handed out. Every student will receive a certificate.
• A power point presentation showcasing the student's submitted artwork will be made available on the CCESC web site and Facebook page.


Questions?
Please contact Kim Mayer at:

kmayer@ccesc.k12.oh.us or (330) 424-9591, ext. 190